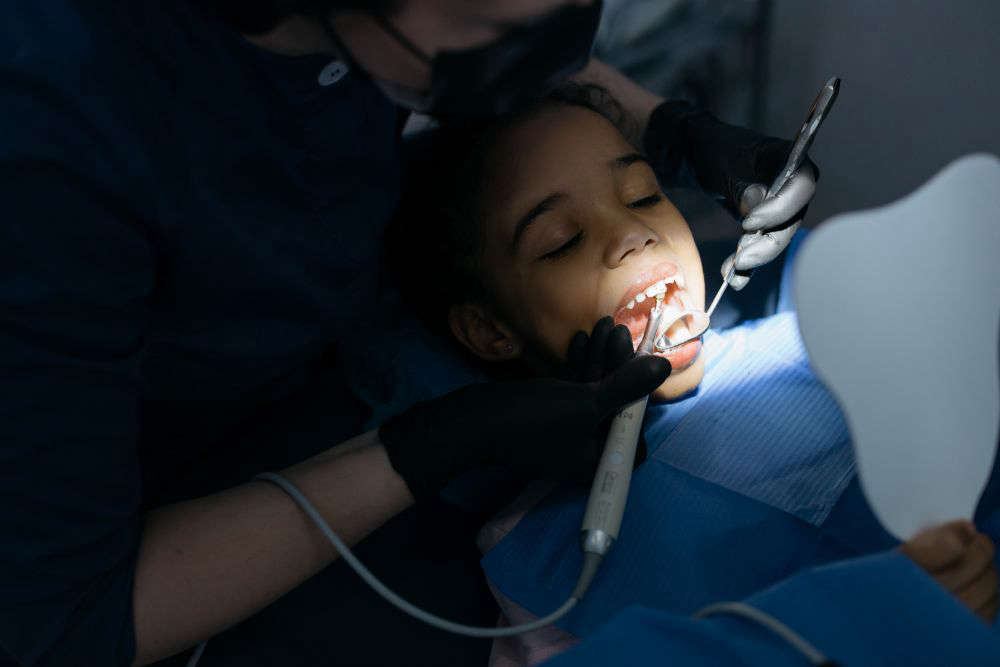 Parents in Guernsey are being encouraged to take up the offer of free dental check-ups for their children.
Under 18s can get one free check-up per year.
The Health & Social Care Committee is paying for them from the recent redistribution of part of the family allowance budget.
In January, the benefits structure changed so that only households with a total income of less than £120,000 are eligible for support.
Some of the money was reallocated to subsidise children's GP appointments, nurse consultations and Emergency Department treatment.
All children will can also receive a free annual dental check-up up their 18th birthday.
Sarah Lyle is from the Children's Dental Service:
"It's much easier to prevent cavities than to treat them, which is why it's fantastic that we are able to provide free annual dental check-ups for all children under 18. If you haven't already taken advantage of the free annual check-up, I'd strongly encourage all parents and guardians to do so for the benefit of your child's dental health."
Any child requiring restorative treatment (which includes fillings) can be referred by their dentist to the Children's Dental Service and receive the treatment free of charge up to their 12th birthday.