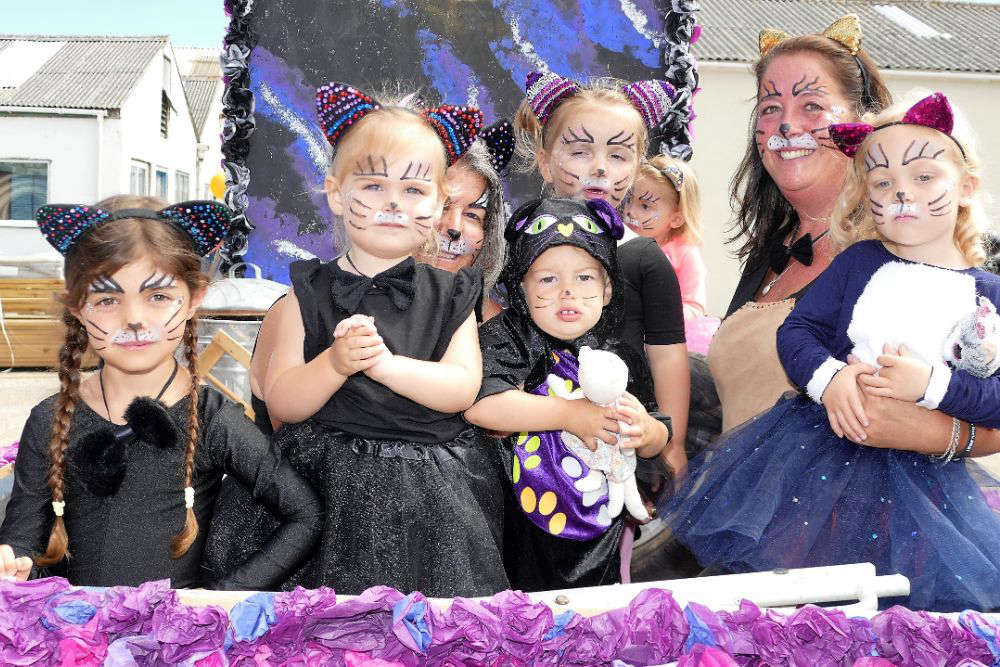 The festival still has plenty to offer, from parades to bunker parties and the man powered flight.
The 73rd Alderney Week has been packed full of fun.
Launching on Monday (1 August), there are more than 70 events taking place, themed around 'The Greatest Show' as a tribute to Ray Parkin, who organised many Alderney Weeks before he passed away last summer.
Ilona Soane-Sands from The Alderney Week Team says there's something for everyone.
"If you are bored that's your own fault because there is so much happening here."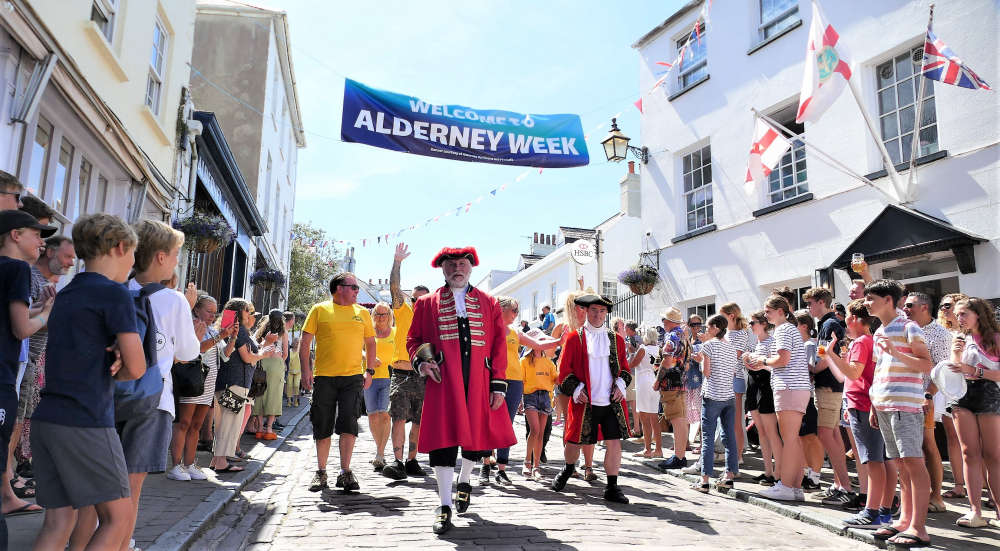 Last year the festival was forced to cancel last minute because of a sudden rise in Coronavirus cases.
Mrs Soane-Sands says the return this year has brought a fantastic atmosphere with it.
"Because we weren't able to have Alderney Week last year, this year everybody was ready to have a party and get into the mood, and just have loads of fun and that is what the team is offering."