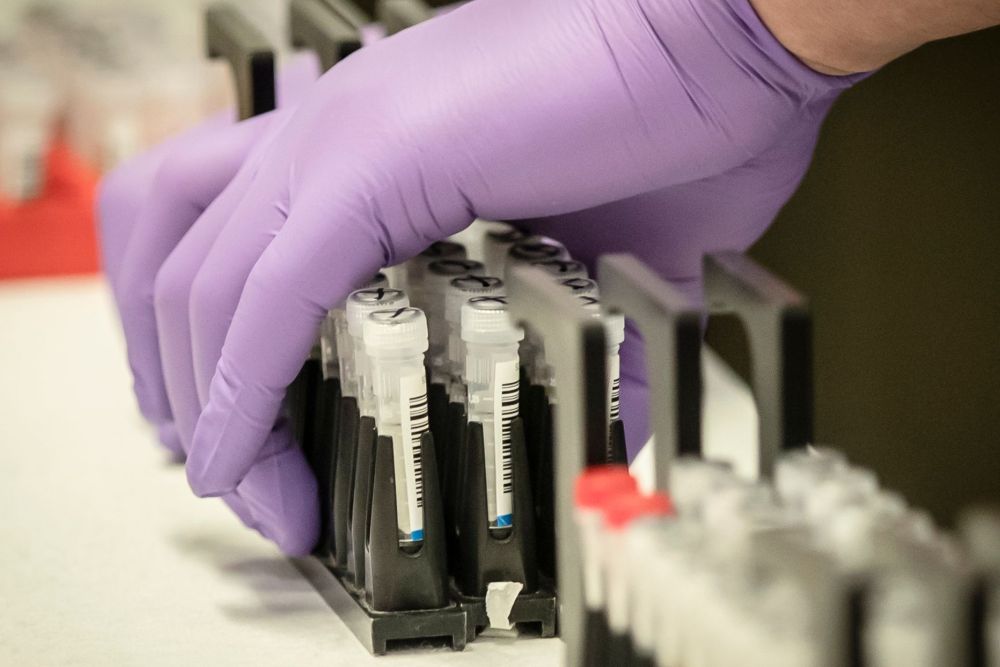 Islanders travelling to the UK will not have to take a PCR test on arrival or isolate until they get a result.
Boris Johnson made the announcement on Saturday evening that international arrivals from all countries into the UK would have to be tested and isolate until they get their result, because of fears over the spread of the Omicron variant of Covid-19.
As the Bailiwick falls within the Common Travel Area, this rule does not apply to travelling islanders.
Governments around the world have been tightening restrictions.
Japan is banning all foreign visitors to the country while Israel has banned foreign visitors for two weeks. Australia confirmed it had detected two cases and introduced new travel curbs. Other Asia-Pacific countries warned they would have to reconsider easing measures.
In the UK, health department officials said one case had been identified in Chelmsford and a second in Nottingham. They were linked and connected to travel to southern Africa. Late last week the UK authorities placed six countries from that region on their red travel list.
Later this morning, the Scottish government confirmed that six cases of the Omicron variant had been detected there, taking the UK total to nine.
A Guernsey States spokes person says: "There are no immediate additional changes to our border position following the recent U.K government press conference as changes are not immediate in the UK however matters are now under review in light of the latest announcements."
More details are likely to be discussed in a Civil Contingencies Authority media briefing at 6pm this evening (29 November) which you can hear live on Island FM.