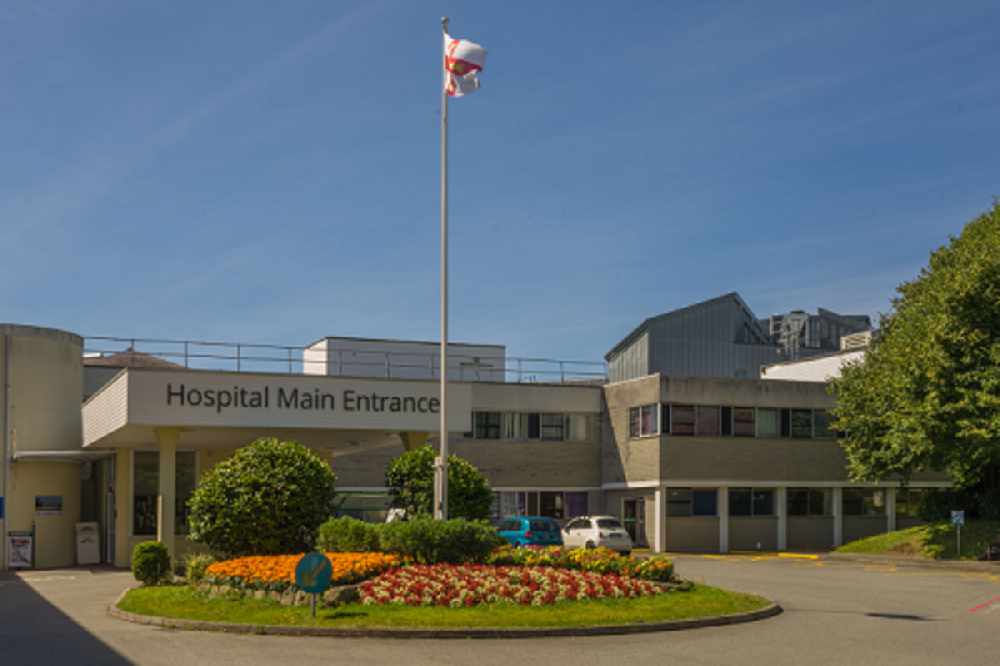 The Princess Elizabeth Hospital's laundry facilities have been fitted with brand new, state-of-the-art industrial washing machines, dryers and a tunnel finisher, installed by the HSC Estates Team.
The department, which sees 1.2 million items pass through its machines annually, is responsible for cleaning and pressing everything from bedding to staff uniforms at the Hospital.
Darryl Corbin, Catering, Housekeeping & Laundry manager at the PEH, explained to Island FM that the replacement machines require less water, detergent and energy to power them. He stressed that the refurbishment would, as a result, improve the resulting environmental impact in an increasingly environmentally-conscious world.
Darryl said of the new machines: 'they work and operate a lot more efficiently with all the technology that's built into them,' relative to their older counterparts.
When questioned on the issue of an increase in demand, Corbin resolved that the department would be able to cater in such circumstances. Alluding not only to the greater efficiency, meaning washing and pressing can be done much quicker than before, but also that more machines could be fitted if necessary.
Speaking on the issue he said: 'in planning for the future we can obviously meet our demands now and exceed them, should we need to. However, if demand was to increase we do have scope to introduce further machines,'.
(Photo, Brandon Ashplant): Darryl Corbin in the PEH laundry room.