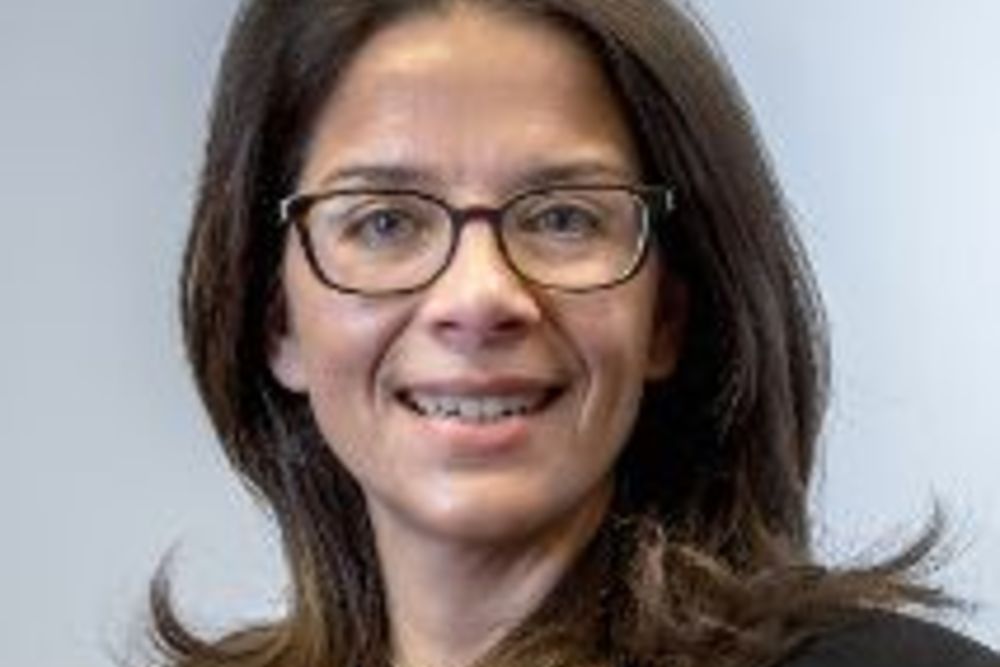 Deputy Andrea Dudley-Owen
Campaigners say long-awaited anti-discrimination legislation for Guernsey must not be set back by amendments which would further delay its introduction.
Amendment 8, laid by Deputy Andrea Dudley-Owen and seconded by Deputy Peter Ferbrache, asks States members to approve a working group to carry out an impact analysis and develop guidance for employment representative bodies. Critics say if successful, it would 'kick it in the long grass'.
Deputy Dudley-Owen says her Amendment seeks to give employers a place at the table when putting the legislation into practice.
Carol Le Page, Social Policy Director of the Guernsey Disability Alliance, says it's been a long journey to get this far.
'It's been a really long wait for people. They were on the steps of the States in 2013 thinking this is it, something's going to happen now, it's going to be quick. It's taken seven years to get to this point. People have waited long enough,' she said.
'There's been compromise from Guernsey Disability Alliance to get a workable proposal to the States at this point and any further delays would not be seen as something that is at all good for the island as a whole and certainly bad for all the people who have been looking forward to being protected under this legislation.
'From GDA's point of view we would hope that the States don't agree to the Amendment 8 going through. We think It's going to put a lot of delays into the process and a lot of uncertainty for businesses and also uncertainty as to where any money would be coming from to make it actually work.'
The G4 Business Group has written to States members say they support appropriate anti-discrimination legislation but say they also support the proposals outlined in Deputy Dudley-Owen's amendment.
The group, which is made up of the Institute of Directors, Guernsey Chamber of Commerce, Guernsey International Business Association, Confederation of Guernsey Industry and Chartered Institute of Personnel Development, says it welcomes the latest version of the policy letter and hope the legislation will progress without further delay.

The G4 is keen to adopt the Jersey system, saying it's proven to work, can rapidly be put in place, and is already familiar to some businesses especially those with a pan-island presence.
The group adds that throughout the review process it has asked for an impact analysis and has repeated its call for one as it says it will help to better understand the practical implications of the proposed legislation.
The group supports the three-stage phased approach, which it says is essential to enable businesses to prepare.

It adds that a working group with business representation should be established and has asked States to share its impact analysis.