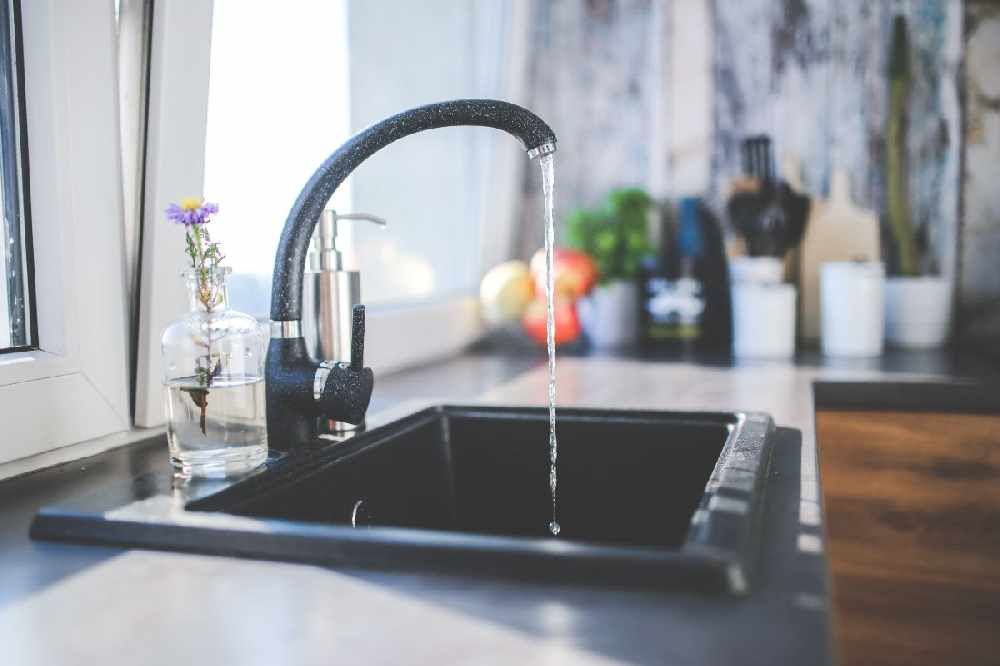 The Vale Pond will no longer be used as a source of Guernsey's water supply, after pesticide levels were found to have more than doubled in two years.
Guernsey Water says weedkiller and pesticide concentrations have increased by 65% between 2019 and 2021.
The company is warning that hosepipe bans or other water restrictions may have to be brought in during droughts to preserve water supplies.
It says the alternative could be 'significant hikes' to water bills as it has to bring in other water sources which will need 'major investment' and increased operating and maintenance costs.
Garden weedkillers and commercial pesticides from agriculture are both thought to be contributing, and areas other than Vale Pond are also affected.
Margaret McGuinness from Guernsey Water says in a drought, the Bailiwick will lose around 19 days' worth of water because the Vale Pond is out of use.
She's urging islanders to reconsider how they use pesticides and weedkillers and to use alternatives where possible, to protect the island's water supply.
"With our climate warming up and more severe droughts predicted for the future, the fact we are currently unable to collect what would equate to around 19 days' worth of water during drought for the Island is significant and concerning.
If these levels continue, we will be more likely to need water restrictions such as hosepipe bans during periods of drought
We are asking Islanders with some urgency to reconsider their use of pesticides and weedkillers and look to alternatives for the benefit of the island's vital water resources and environment. Otherwise, unfortunately, it could be a case of spray now, pay later."
The company has launched a new campaign to raise awareness of the damage pesticides can cause: