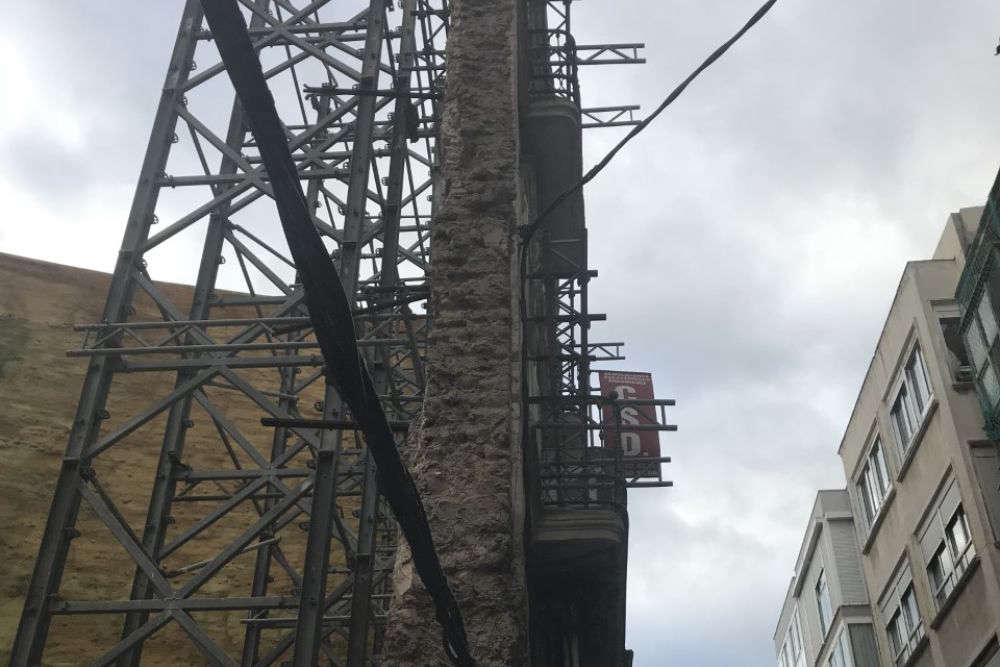 The Planning Authority wants the power to force property owners to tidy up unsightly buildings.
Planning is asking the States to allow it serve civil notices on owners whose rundown buildings detract from the look of an area.
Section 46 of the Land Planning and Development (Guernsey) Law 2005 covers this, but there's no specific law, unlike in Jersey and the UK.
Planning wants to be able to serve notices on owners whose properties are unsightly and dilapidated, asking them to make repairs.
Ultimately, if they ignore the notices, then the States would step in and carry out the work and charge the property owner.
Planning president Deputy Victoria Oliver says the initiative is particularly targeted at run down properties in town, as well as derelict hotels:
"We've already produced a Development Framework for three Regeneration Areas in St. Peter Port, but having these powers would enable us to make sure that the limited space on our island is being put to best use. There are existing provisions in place for this, but they don't deal with unsightly land in a comprehensive way.
We're all aware of sites which spoil our otherwise picturesque scenery. This would be an opportunity to further improve the charm of our island and deter the creation of more eyesores."
The Policy Letter does not apply to derelict greenhouses. It will go to the States within the next few months.