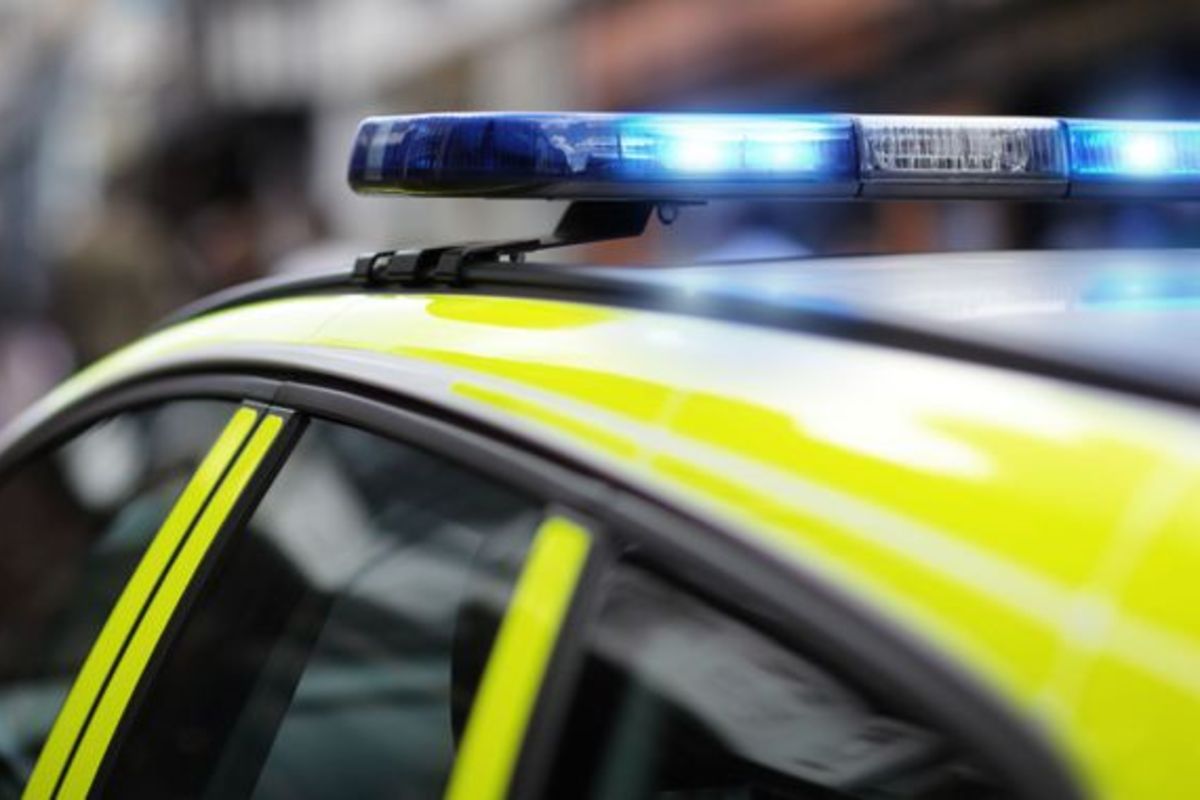 A man's suffered serious injuries requiring reconstructive surgery following an assault in St Peter Port.
It took place in the road near the zebra crossing close to Pedvin Street at around 12.45am on Saturday 22 August.
Police are asking for anyone who saw what happened to come forward.
Officers also want to hear from businesses in the area that have CCTV which may have captured the incident.
The victim is receiving hospital treatment, including reconstructive surgery, for his 'severe' facial injuries.