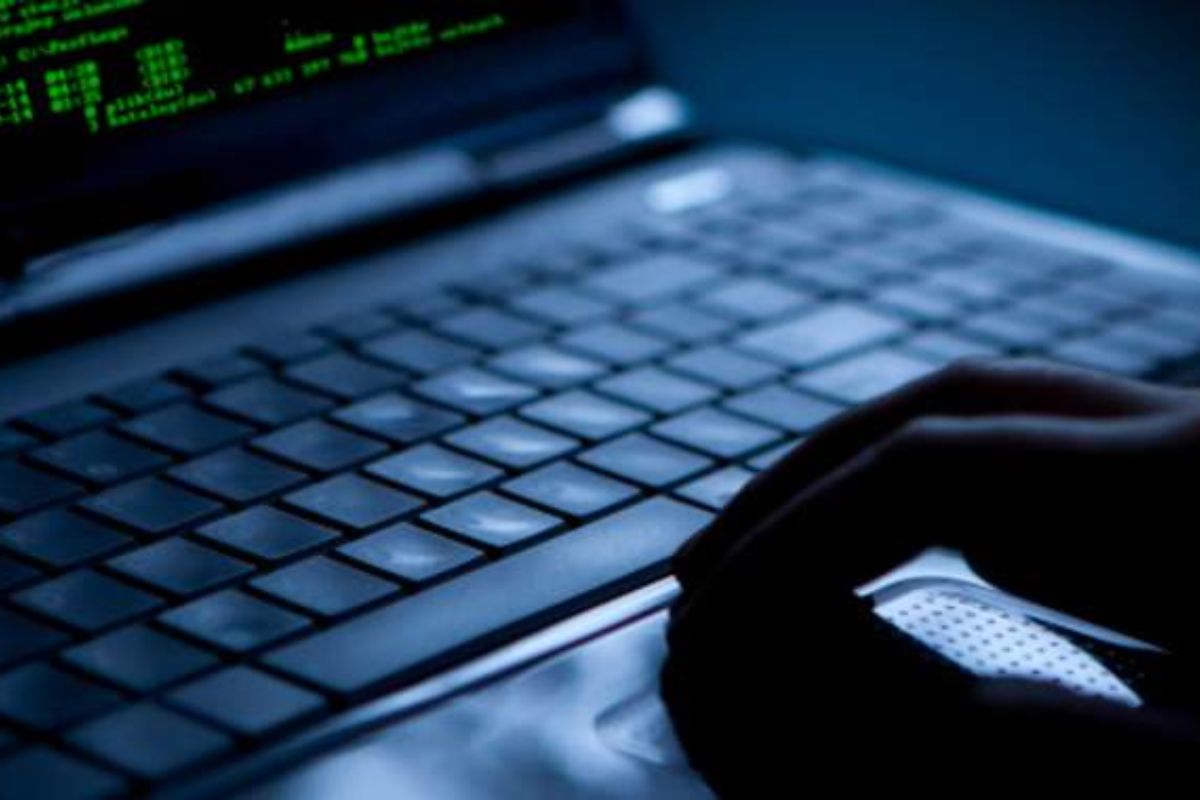 Guernsey's High Tech Crime Unit has expanded its capabilities for investigating cyber offences and warns that online scams are on the rise.
In 2020, Bailiwick Law Enforcement extracted 15% more data for examination than the year before.
Acting Superintendent Russell Johnson has been telling Island FM why more data is being collected.
"Overall the increase in data extraction correlates with the increase in data capacities of devices. Year on year the amounts of data that mobile phones and computer hard drives can store increases, which means that when we are examining devices for a range of offences there's a lot more data that has to be processed to try and identify any offences."
Police officers can also now use vehicle telematics to help investigate the cause of car crashes.
"Vehicles telematics is particularly new to us. We only had someone trained in it last year. We're hoping the vehicle telematics is predominantly going to support the forensic collision investigators, so we can identify data such as if the vehicle's on-board computer has recorded any faults prior to the collision taking place and investigators can identify, potentially, what has caused the collision."
Police are warning islanders to be careful as various kinds of cyber crimes, including scams, are becoming more prevalent throughout the Bailiwick.
Acting SI Johnson explains what kind of offences his team is dealing with:
"We are seeing an increase in cyber crime activity within the Bailiwick. Although not directly originating here so we're seeing people targeted here. The sort of things we're seeing is the phishing scams that people get and romance fraud. In relation to cyber-dependent crime, so far that's remaining low so that's a really good sign.
Specifically the things we are seeing are predominantly a lot of email-related scams, lottery scams, romance fraud, phishing attacks. If it looks too good to be true, it probably is and please be cautious about clicking on any links. My advice is to always delete the emails and report them on, particularly the phishing stuff that relates to financial services."
In the past year, the data collected and examined by High Tech Crime Unit has helped to prosecute 69 drug offences, 21 child sexual exploitation offences, 21 burglary offences and 17 rape offences.
Acting SI Johnson says this is because his team is covering several categories of crime.
"We break it down into two sections. There's cyber-enabled crime which is more traditional crimes such as drug dealing, sexual offences and then we have cyber-dependent crime which is crime solely based around the use of technology such as a high-scale data hack - which is why we see a lot of those traditional crimes listed under cyber crime."