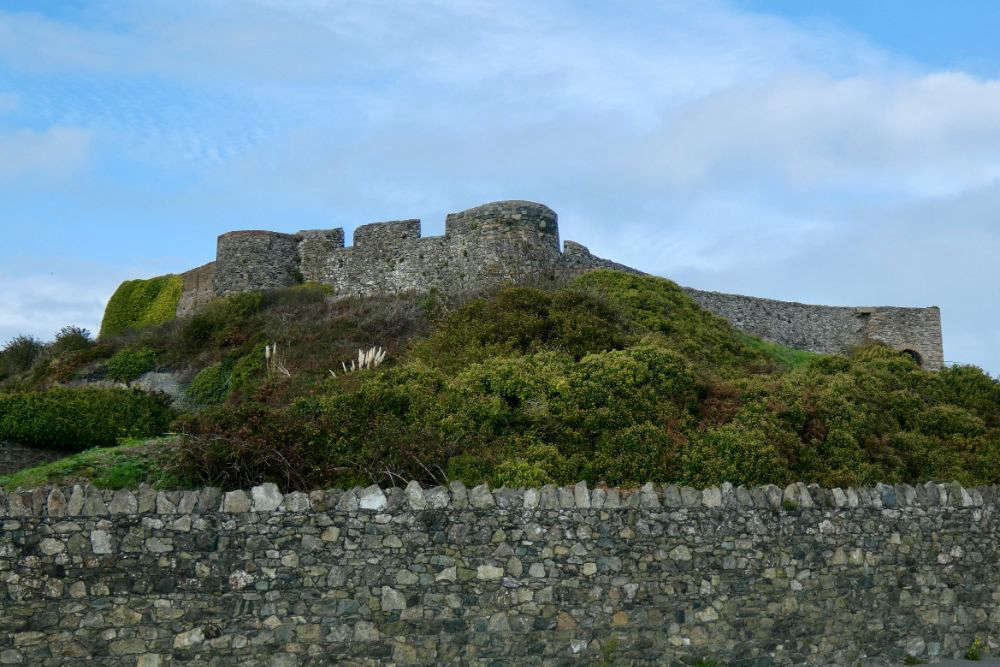 Two men in their 30s have been charged by Police after the discovery of a Methamphetamine lab near the Vale Castle.
Guernsey Police say the men, aged 33 and 39, were allegedly in the process of trying to make Methamphetamine, also known as Crystal Meth, when the premises were raided and the men arrested.
They've subsequently been charged with 'being concerned in the production of a controlled substance.'
The 'temporary illicit drug laboratory' is described by Police as being 'in an area around the Vale Castle.'
In a brief statement, Police say the production of the Class A drug is both illegal and hazardous:
"Production can be extremely dangerous and requires the use of dangerous chemicals, it also creates hazardous waste which is toxic and could cause harm to anyone who comes across it."
During the operation, Police seized chemicals and other controlled substances. The statement continues:
"Arrests like these are extremely important, as officers have both prevented the further production of dangerous class A substances and put an end to an operation which is dangerous to the public and the offenders alike."