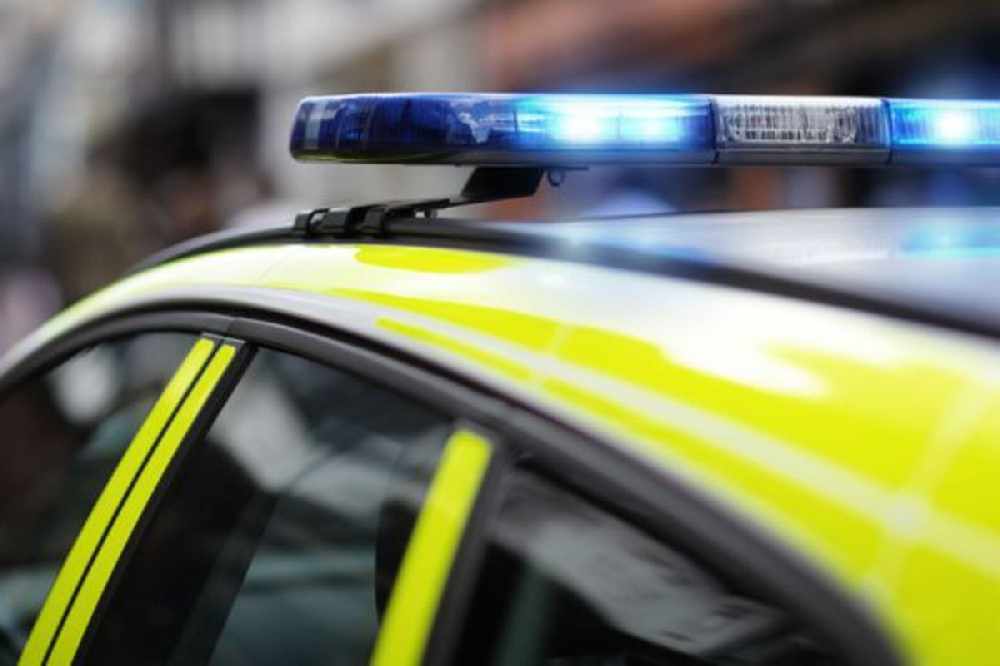 Guernsey Police are looking into islamophobic leaflets left on cars in St Peter Port.
The force says it has been made aware of the leaflets being placed on some vehicles on a number of roads overnight.
They received reports on Wednesday morning.
An investigation has been launched.
Police say they have contacted the island's Islamic community to provide reassurance and address any concerns they might have about the incident.
Witnesses are being spoken to and statements taken.
Guernsey Police says any kind of religious intolerance will not be tolerated and all reports will be fully investigated.