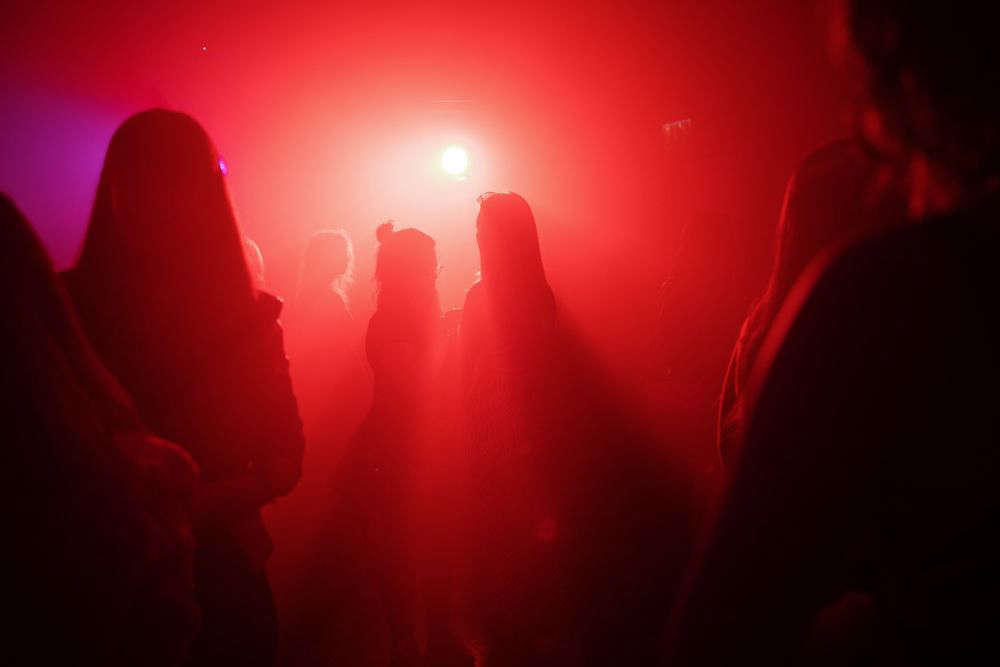 Islanders are being asked for their experiences of sexual assault, intimidation and inappropriate behaviour on nights out in Guernsey.
The police are running a survey to help them develop their response.
The survey is part of the force's #showsomerespect campaign. to tackle violence and intimidation against women and girls.
It wants to gather data about what people have seen and experienced in the island's pubs, bars and clubs.
Deputy Chief Officer Ian Scholes hopes it will help reveal the scale of unreported incidents and break down barriers that prevent victims coming forward.
"While this survey is asking people about a difficult topic, we are hoping that the results will help guide our strategic decision making going forwards.
We are constantly looking at what we can do better as an organisation, particularly in this area. We are also aware that many people's experiences do not end up being reported to the police for a number of reasons, and as a result much of the evidence regarding how often these sorts of offences occur in the Bailiwick is anecdotal. This survey will hopefully give us something more concrete to work with."
Guernsey Police says it is committed tackling these issues in a 'robust and clear way' and that officers will be there to support and help any potential victim.