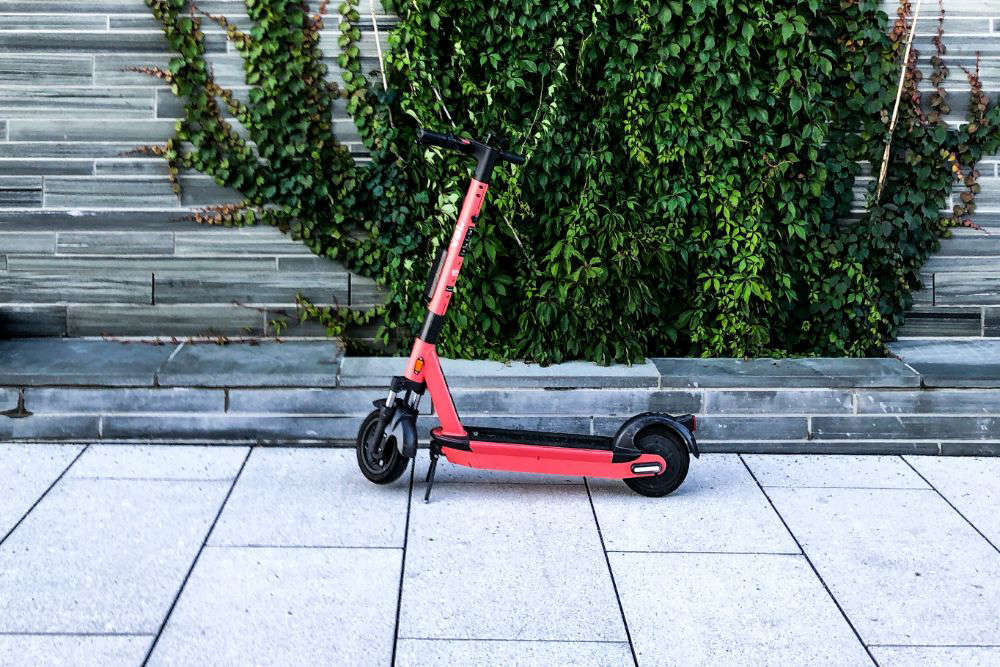 Guernsey Police are warning islanders not to use electric scooters on public highways.
The force says it's given words of advice to several people using them on both roads and pavements in recent weeks.
Guernsey laws do not allow electric scooters to be used on public highways.
Police say, though they are small, motorised scooters often don't have speed limiters and so could cause injury to pedestrians or other road users.
The use of e-scooters is being trialled in the UK.
A spokesperson for Traffic and Highways says the Environment and Infrastructure Committee will consider whether to allow them, once the results of those trials come through.
"The Committee for the Environment & Infrastructure is awaiting the outcome of UK trials on the escooters to see what plans they develop.
When those results come through, the Committee has said it will then consider whether to support e-scooters and other personal light electric vehicles on the island. Any legal use would require a legislation change, however."