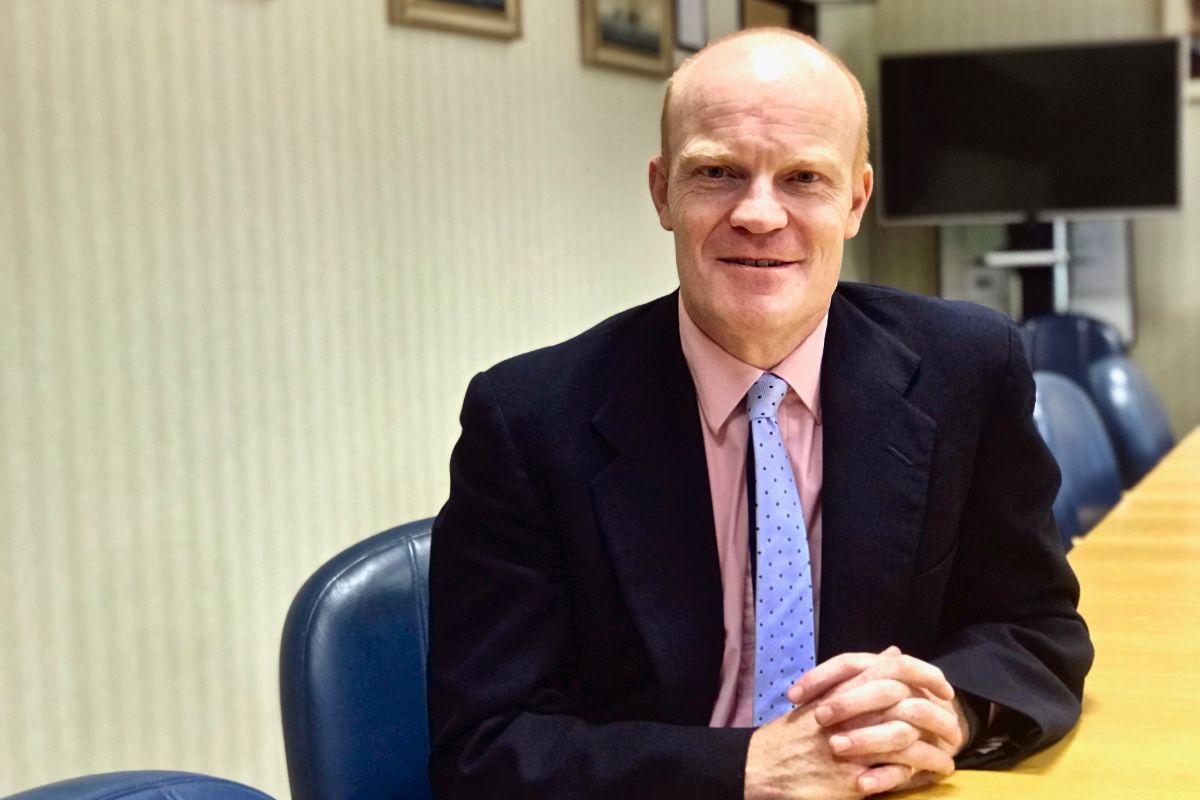 A party called Future Guernsey is being developed by a former Chief Minister with 'eyes on the horizon' for politics in years to come.
Following the disbanding of the Guernsey Partnership of Independents Deputy Gavin St Pier is launching Future Guernsey.
Rather than bringing candidates together based on values, the former Chief Minister has told Island FM that the launch of island-wide voting means politicians being grouped on their policies is important for clarity.
"In the election people were faced with 118 candidates and I think they did a very good job of sifting through the various media they had.
But the reality is that they couldn't really have known what the policy positions were of those individuals and also how the cocktail of their votes would interact in bringing those people together.
Whilst at a logistical level the election worked at sifting 118 people down to 38, I'm not sure that it was particularly effective at a political level and I think that's one for the responsibilities is to make it a bit easier to engage and understand that if they vote for 'candidate X' then they're going to get 'policy Y'."
The GPI included several sitting States Members including deputies Jonathan Le Tocq, Lindsay de Sausmarez, Sasha Kazantseva-Miller, Al Brouard, Steve Falla, Lyndon Trott, Heidi Soulsby, Yvonne Burford and Tina Bury.
Deputy St Pier has revealed that some of them are interested in, and supportive of, Future Guernsey but no names have been revealed yet.
The political leaning of the party has not been established but it will focus on policies that bring 'a future that is fiscally and environmentally responsible and socially liberal'.
Deputy St Pier said that he is launching Future Guernsey carefully, as more of a soft launch.
"I'm cautious. This is a new development so it's something that deserves some time and space. It's really a question of now testing the strength and support and the appetite.
We'll see where it goes but it's very much about having eyes on the horizon for where we want Guernsey to be in the future rather than reacting to where we are at the present time, which I think is very much dominating current politics.
Or, indeed, perhaps imaging that things were better back when - nobody can quite be sure when we're talking about."
The first policies of the party are likely to be developed in areas including housing, environment, jobs, education and the economy.
Deputy St Pier is appealing to anyone who is interested in the party to contact him.