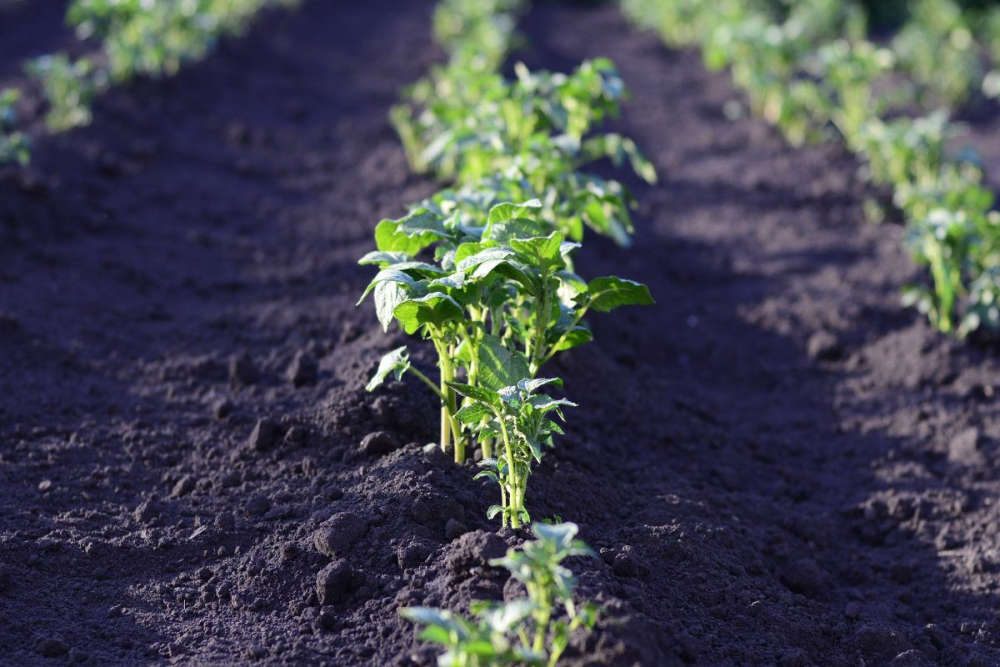 Money from the States' Strategy For Nature Fund will go towards reducing pesticide use in the Bailiwick and encouraging alternatives.
The Pollinator Project is one of twelve organisations in Guernsey to benefit from the new government scheme that has set aside £40,000 to fund environmental projects.
The charity has run a pesticide amnesty in the past and will be using the money to fund a two-part project that focuses on its use in the Bailiwick.
Chair Gordon Steele said the funding will be put to good use.
"We put forward a number of proposals as part of a plan to reduce the use of pesticides in Guernsey, which are a concern around the world in terms of the impact they have on nature and biodiversity.
So we applied to the Strategy For Nature Fund to see if we could get support to do two things.
The first is to find out just how much pesticides are used in Guernsey, from farms to households to businesses, nobody knows what is used, where it is used and how much is used."
Mr Steele explained that the second part of the plan is to provide more information to the community, increasing awareness of alternatives and the benefits of encouraging nature and wildlife to thrive.
"We, as a population, have got used to reaching for the pesticide bottle a little too often and we don't always see the harm that can cause."
We've got used to seeing farmers spraying lots of pesticides to grow crops as fast as possible and doing it really intensively.
If we take a step back and look at what we are trying to do and think about the quality of the product and not just the volume then there are plenty of alternatives and plenty of people in Guernsey, the UK and around the world using different systems without pesticides."