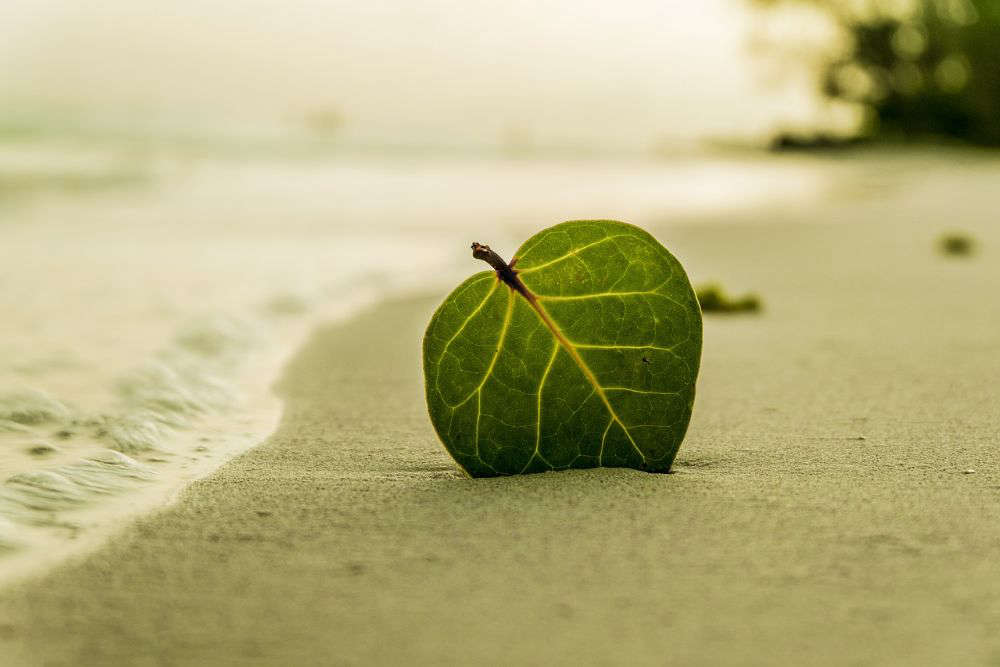 Twelve environmental projects in Guernsey are to benefit from a new government scheme.
Beneficiaries of the Strategy for Nature Fund include an eelgrass impact assessment, a pesticide audit and the identification and recording of small invertebrates.
Almost £40,000 is being handed out.
The fund offers financial support to initiatives that further the goals of the States' Strategy for Nature.
Applications were assessed against set criteria and scored on their merits, with the highest scoring winning a share of the cash.
Other projects to benefit include the Guernsey Conservation Volunteers who are working to remove the invasive Sour Fig, and a student-led assessment of Guernsey's dolphin population.
"We're extremely encouraged by the response to this new Fund and the quality of the projects that were submitted to us. The care the community has for nature locally is inspiring and we can't wait to see the results of these projects.
The knowledge acquired through these projects will directly affect our ability to make informed choices about how we protect and enhance our natural environment.
Coupled with the projects which focus on improving our island's biodiversity, community education and removal of invasive species, this has made for a very successful launch indeed." - Andy McCutcheon, Principal Environment Officer for Agriculture, Countryside & Land Management Services.