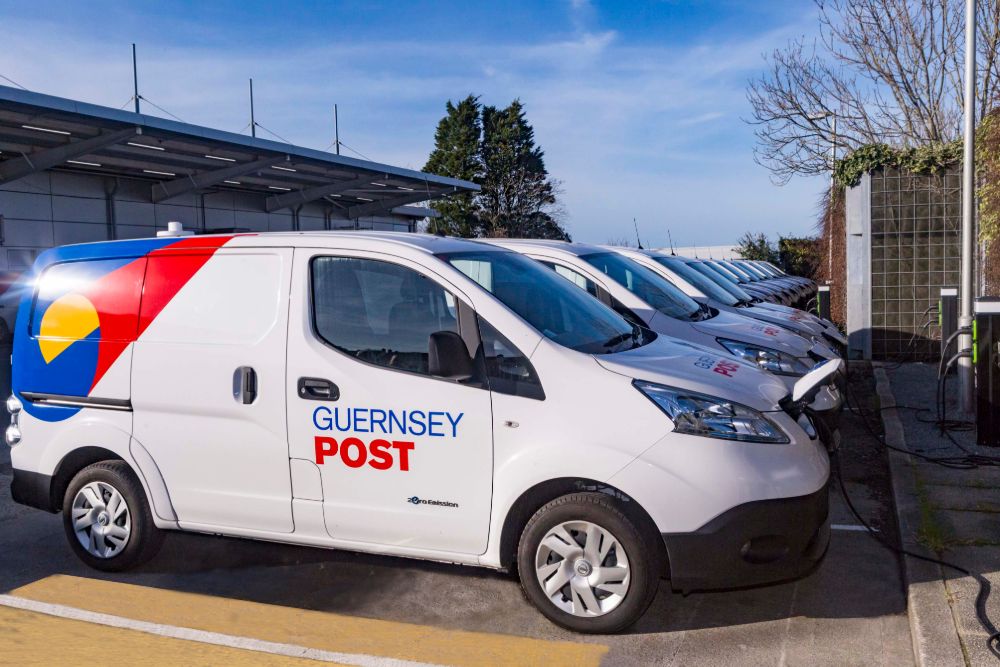 Guernsey Post says it has already started recruiting seasonal staff as it prepares for its busy Christmas period.
The postal service's peak season begins in October and will end after the January sales.
The message is 'post early' if you can, especially to international destinations where ongoing Covid restrictions, reduced air and freight capacity, and an increased volume of mail and parcels may affect delivery times.
Dawn Gallienne from Guernsey Post says being well prepared can help avoid disappointment:
"There is a list of last recommended posting dates available on our website. There is also a leaflet going out to residents and businesses with a bit more information on which will hopefully help people get prepared.
"We're already seeing an increase in parcels now, our seasonal staff are starting to join us, which is what we plan and prepare for every year. We're already starting to see Christmas volumes coming through so we will be busy up until January. We are well used to dealing with this."
The first day to send cards within the Bailiwick using reduced rate Christmas card stamps (45p) will be Monday 29th November.