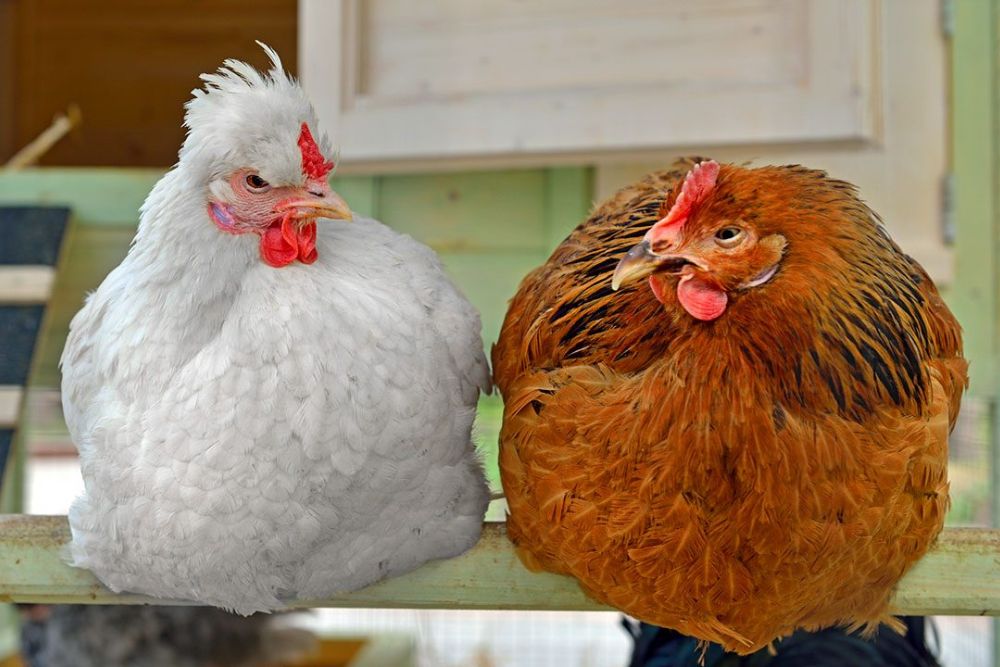 Picture courtesy of Science Mag
The States Veterinary officers want all pet and commercial poultry keepers to register with them because of continued outbreaks of bird flu in the UK.
All poultry keepers in the Bailiwick are being asked to register with the States Vet.
Officers want to be able to alert keepers of any disease outbreaks or any other health or welfare concerns.
Avian influenza is a viral infection likely to affect chickens, ducks, turkeys, geese, pigeons, partridge, quail, guinea fowl and pheasants.
The virus is transmitted between individual birds by eating or drinking contaminated feed/water or inhalation of the virus.
It can also be spread through the introduction of diseased birds to the flock or poor biosecurity of poultry keepers, such as a lack of cleaning and disinfection and poor pest control.
It is a notifiable animal disease, meaning that if you suspect any signs of avian influenza in poultry or wild birds, you must contact the States Veterinary Officers (email: svo@gov.gg, tel: 01481 711161).
To be notified by the States Veterinary Officers in the event of disease outbreaks or other health and welfare concerns which may affect poultry, keepers can register by emailing farmservices@gov.gg or calling 235740.