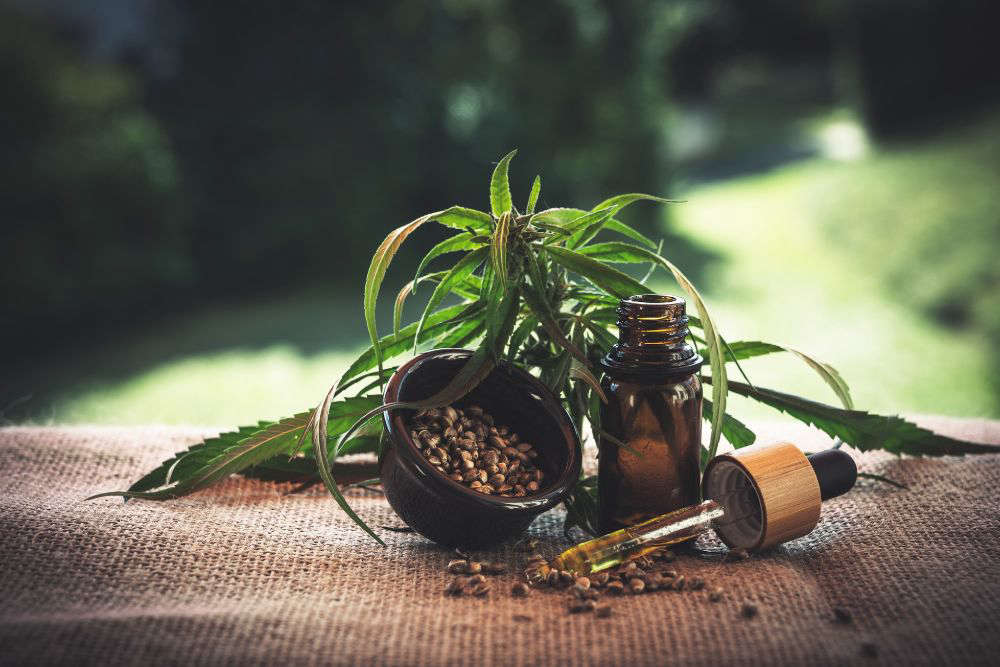 An importation charge will be added to medications that are not prescribed in the Bailiwick from next year.
Islanders who get a controlled drug from a pharmacy elsewhere will have to pay £25 each time they receive an order.
Officials say the charge will cover the shipment costs of Cannabis Based Products Medicinal (CBPM) products.
It follows two clinics launching CBPM prescribing within the Bailiwick for the first time last month, meaning that patients can get their medication on-island.
The Health and Social Care Committee says the changes will come into effect in 'early 2022' but a date has not yet been revealed.
Following a decision of the Committee for Health & Social Care, Islanders who currently pay for a private prescription for controlled drugs from a pharmacy outside of the Bailiwick will be charged £25 per import licence with effect from early 2022. More at https://t.co/wyCBo0Boad pic.twitter.com/uUI9z62iJ6

— States of Guernsey (@Govgg) November 29, 2021