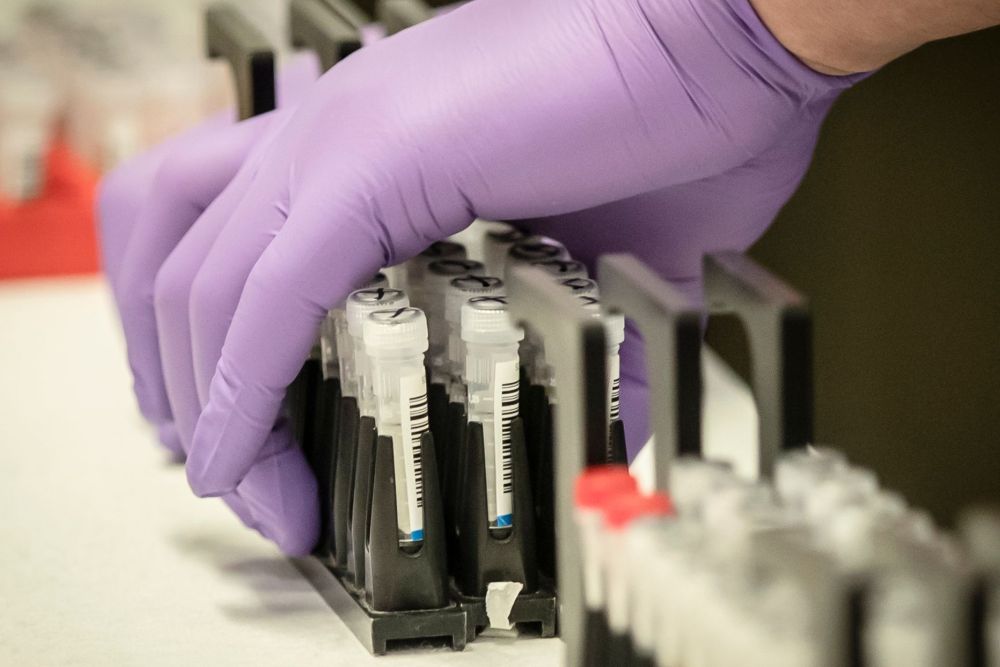 The Public Health department is saying sorry for an administrative error that meant some islanders received an incorrect letter saying they had Covid-19.
17 individuals were sent a letter informing them that they are a confirmed case of Covid-19 when they have actually been identified as a contact of a confirmed case of the infection.
The team at Public Health says they know from first-hand experience how distressing such news can be and have apologised sincerely to all of those who have been wrongly given such information as a result of the mistake.
They re-issued the correct letters yesterday and called the 17 people affected to explain the error and to say sorry for any upset.
They have told Island FM no one will receive a letter confirming they have tested positive for Covid-19 without having first received a telephone call from a Public Health Services clinician.