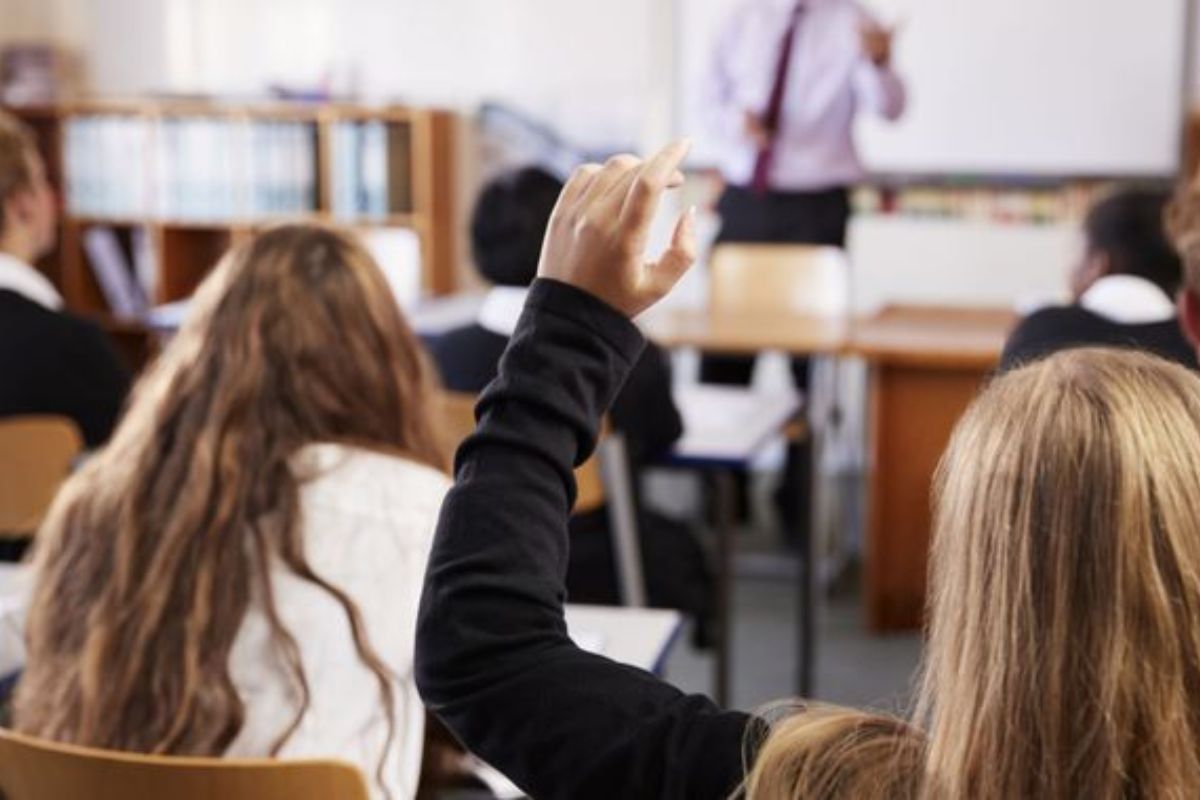 A public survey is asking for our views on the priorities for secondary education in Guernsey.
The Committee for Education, Sport and Culture has released a number of questions as it seeks public opinion.
They include, what is the optimal numbers of students in each school, the range of facilities and sixth-form provision.
It's a similar survey others completed by staff members. We're told responses to this public one will guide consultation with teachers and the States.
The survey - which can be found here - will be run until midnight on the 27th of September.
Deputy Matt Fallaize, the President of Education, Sport & Culture, says the work to gather opinion is continuing:
'During the early phases of the review our focus has been on consulting with staff, particularly those that work in the mainstream secondary schools. We have captured the views of hundreds of education staff about the relative importance on a range of priorities and this feedback, which we published in July, has helped shape the initial analysis of the four models the States directed we review.
'A series of workshops will be held with groups of staff representing the four mainstream secondary schools in the first half of the autumn term where they will have detailed discussions about each of the models as we seek to develop the best 2 version of each. This will ensure the States have all the information needed to make an informed decision on which model it considers best for Guernsey.
'But we also want to hear from other stakeholders so that their views can be taken into account in a meaningful way. The survey we are launching today gives members of the community the opportunity to have their say. This is not about simply stating which of the models you like best. There will come a time - once all the analysis work has been done - when the whole community will be able to answer that question. However, this stage of the work is about helping us to develop the best possible version of each of the four models.'