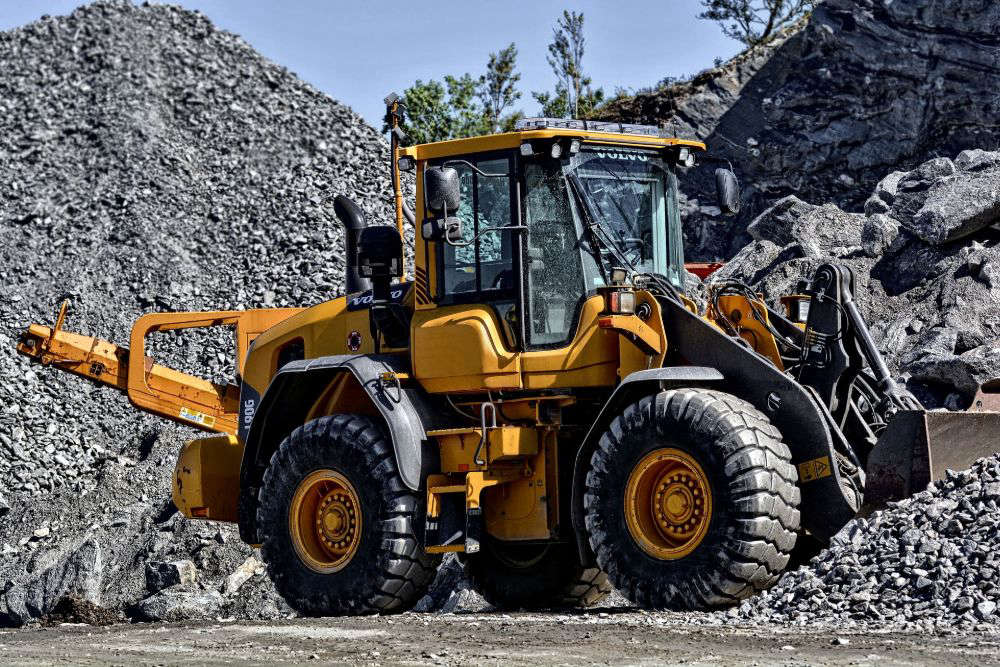 Deputies have voted to approve quarrying at the Chouet Headland, subject to environmental and traffic impact assessments.
The Policy and Resources Committee backed the Environment and Infrastructure Committee's recommendation to quarry for aggregate in Guernsey.
On the second day of debate, the majority of States members voted in favour of the motion, in principle, with 27 for and nine against. All deputies voted to approve conditions required before any quarrying could commence.
It's despite calls from some islanders to throw out the idea over fears for the environment and wildlife.
Most deputies in the Assembly agreed to the principle of quarrying on-island, but that will only go ahead dependent on several things happening:
The States approving quarrying closer to the time of work starting
Land owners at Chouet Headland agreeing to the land being used. This could involve the States buying land.
The Development and Planning Authority drawing up a framework for developing the site.
Environmental and traffic impact assessments approving the work.
Head of the Environment and Infrastructure Committee Deputy Lindsay De Sausmarez addressed deputies at the Royal Court, saying importing building materials would be more expensive and more environmentally-damaging.
"These costs would be reflected in the price locally of aggregate, and aggregate related products, which would have a knock-on effect on the cost of construction more generally.
There would be more emissions generated overall if we moved to full importation than if we continued quarrying on-island. So, at the end of the day, I think it's an issue of those more basic principles and the fundamental proportionality."
However, some deputies were still against the proposal. E&I committee member Deputy Sam Haskins is concerned about the environmental impact.
"This plan, I suggest, is no longer fit for purpose. It does not consider all the current interdependencies and actions we need to take in order to deal with the global pressures caused by environmental degradation."