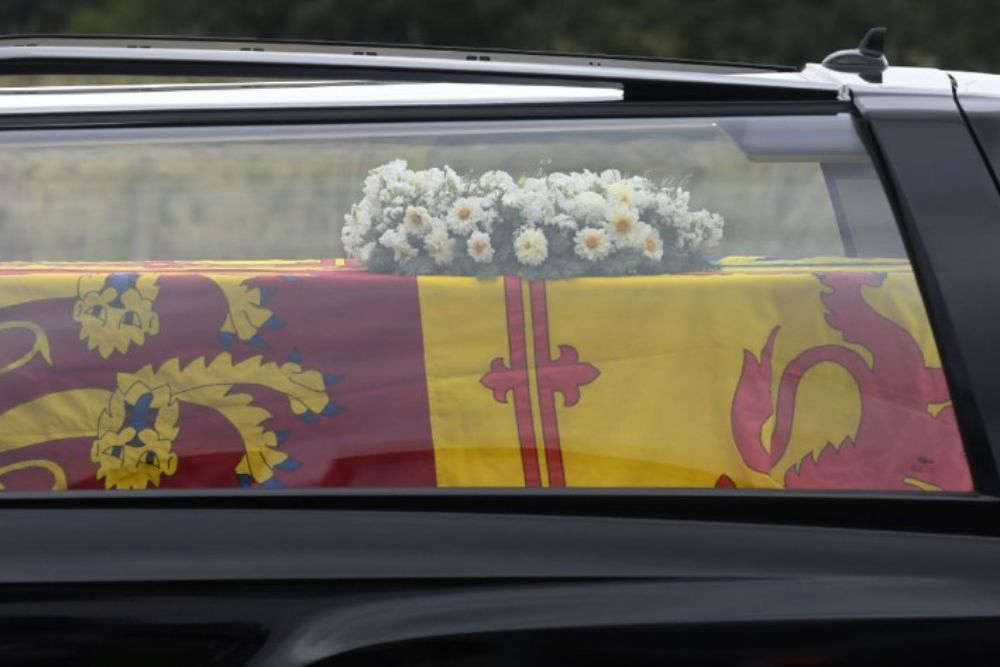 Islanders will be able to watch the state funeral of HM Queen Elizabeth II together at Guernsey's Saumarez Park.
The Queen's State Funeral will be broadcast on a large screen in the park.
Coverage of events in London will be shown from 10am on Monday 19 September.
The service at Westminster Abbey will start at 11am.
There will be 2,000 seats in the park, and space for people to sit on blankets and rugs on the grass.
The States of Guernsey says this is an opportunity to mourn the death of Her Majesty and islanders are 'asked to dress appropriately and to be respectful of other mourners'.
Venues around the island are being encouraged to hold screenings of the funeral.
The Bailiwick of Guernsey will be represented at Westminster Abbey by the island's royal representative the Lieutenant Governor, Lieutenant-General Richard Cripwell and Mrs Cripwell.
Most public buildings will be closed on the day of the funeral, including Beau Sejour, museums and Castle Cornet.
The Harbour and Airport will be open, but there will be no flight or boat movements between 11am-12pm. The funeral will be shown on screens in the terminal buildings.
The Princess Elizabeth Hospital will be operating as normal.