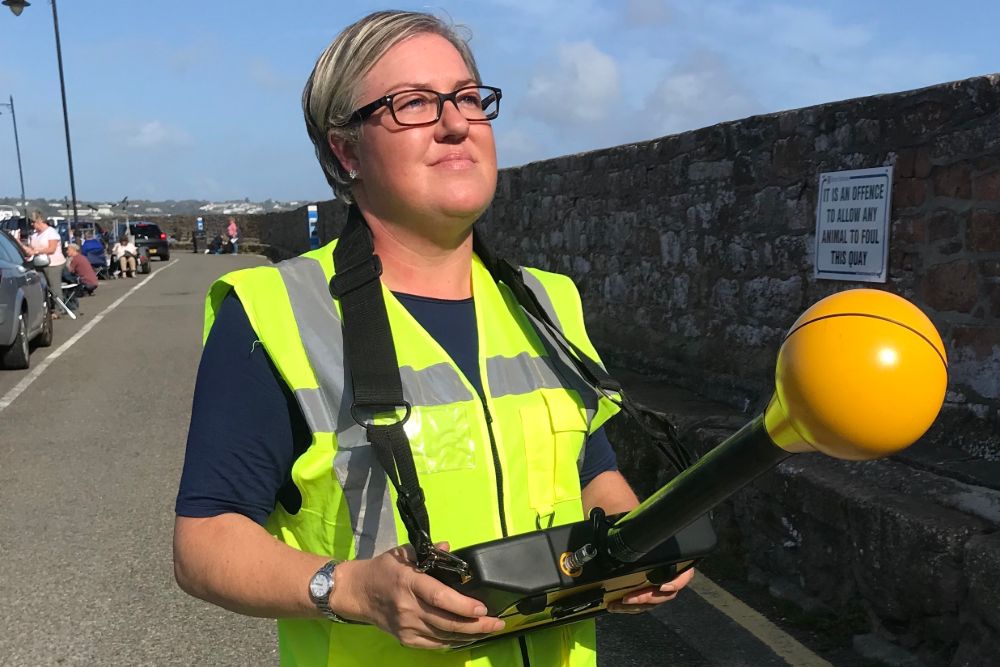 The annual audit of mobile phone mast emissions has been carried out across the Channel Islands. 
Commissioned by CICRA, the audit is conducted to ensure that emissions from radio masts, owned by telecom operators, meet international standards.
These are recognised by the World Health Organisation and are used as a benchmark against which to measure the safety of radio-frequency emissions.
Tim Ringsdore of CICRA released the following statement:
"The audit is an important part of our work in ensuring that telecoms operators in the Channel Islands are meeting the conditions set out in their operating licence and historically all operators in the Channel Islands have worked well within the recommended guidelines . The governments of Jersey and Guernsey set the emissions standards required as part of those licences, and it is our job as the independent regulator to monitor those levels on a regular basis."
A survey of all 274 masts across the Channel Islands was conducted in 2017 and the 2019 audit focuses on new and upgraded masts .
The results should be available by the end of the year.