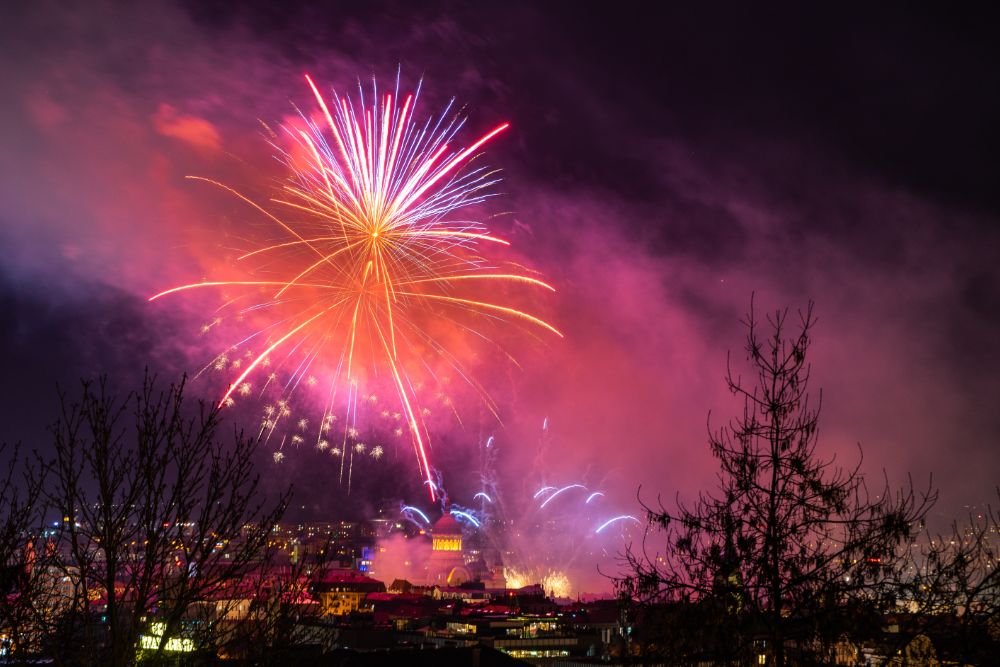 Communicating with our neighbours and attending organised events - that's the best way to ensure a safe Bonfire Night, according to Guernsey Police.
Tomorrow is Guy Fawkes Night and hundreds of us will be heading out to watch the celebrations.
Bailiwick Law Enforcement says organised firework displays are far safer than private celebrations in people's back gardens.
Crime Reduction Advisor Andy Goodall says setting off fireworks and lighting bonfires is a serious and potentially dangerous matter:
"Go to organised functions, they are a lot safer historically than private ones. They are marshalled well, they are inspected, fire brigades are aware of them. We have to be aware of the weather at this time of year. Strong winds and fire don't always mix."
He adds that it's a good idea to be considerate of older people and pet owners.
"Talk to your neighbours, let them know what you're going to do and see if you can come to a compromise that suits all parties. Perhaps an earlier party that will finish sooner.
"Be very careful what you're burning. I appreciate there are issues with refuse disposal. This isn't an excuse to get rid of your household rubbish to avoid taking it to recycling."

You can find further information on new bonfire regulations here.
Fireworks will remain on sale until the close of business tomorrow .