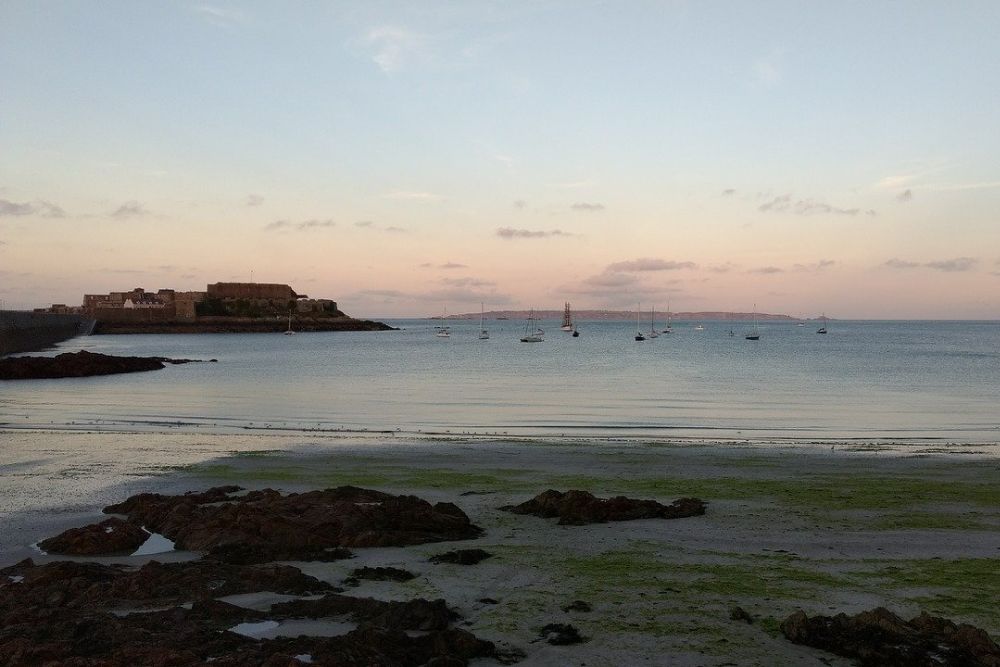 Work on the sea defences and bathing pool at Havelet is getting underway.
Repairs on the seawall will start next week at the northern end, then break for the summer before moving to the southern end in the autumn.
During the second section of works, the slipway and parking next to it will be blocked.
Work on the ladies and children's bathing pools - to replace the concrete around them, underpin erosion and fix leaking masonry - will take place between June and November.
The States says it appreciates this might inconvenience swimmers, but the repairs are essential to make sure the pools remain safe and have to be gone while the weather is good.
"We appreciate the disruption maintenance works like these can cause at sites as popular as Havelet, however it is important we undertake these proactive maintenance works to reduce the risk of significant damage. It is important to maintain these sea defences, and repair the pools, in order to provide a safe and enjoyable experience around the island's coastline." - Peter Barnes of the Coastal Infrastructure Team.
The States says every effort will be made to programme the works so that closures of both the Ladies' and the Children's pool at the same time is avoided, but it says there might be days when neither pool can be used. The Gents' pool will remain in use throughout.