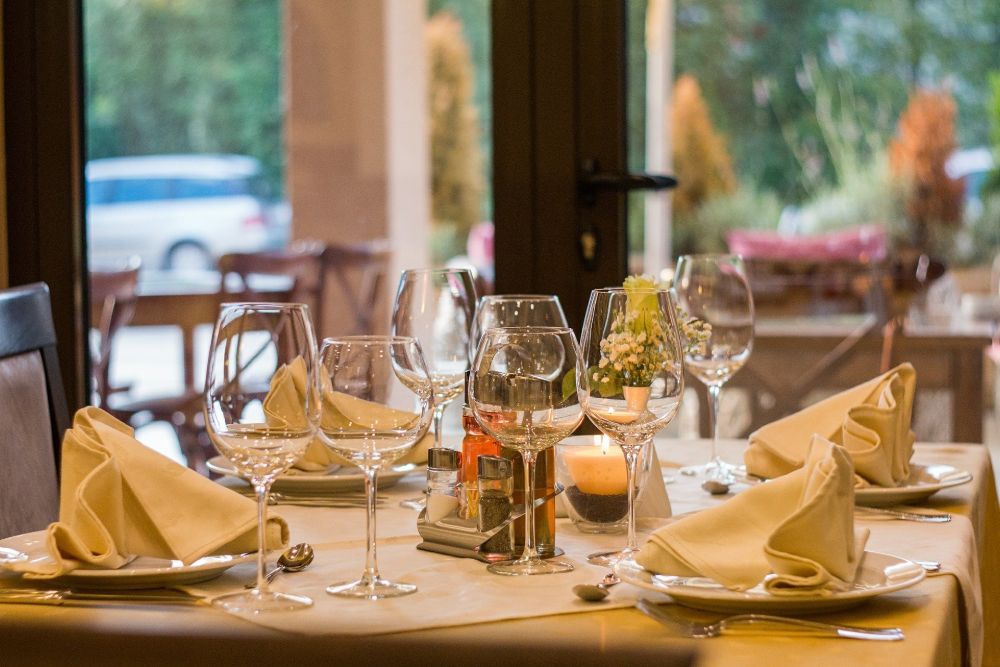 Some Guernsey restaurants are asking new arrivals to the Bailiwick to stay away from their establishments for seven days, or until they receive a negative Covid test.
The relaxation of Guernsey's border restrictions means double-jabbed arrivals from the Common Travel Area now no longer have to isolate or be tested when they get here.
On 1 July, the first isolation-free arrivals entered the islands.
Some of Guernsey's food establishments have responded to the changes by asking those travellers not to drink or dine with them until they have been in the island for at least a week, or have tested negative for the virus.
Local restaurateurs are concerned that their younger workers who are not yet fully-vaccinated will be vulnerable to infection.
Some have also expressed worries about the impact on their business if a majority of staff are contact traced and forced into 14 days isolation.
A large proportion of hospitality staff are in the 18-30 age group, and many live in shared accommodation.
The Pony Inn is one such venue with concerns. It has posted a notice to incoming travellers, saying it is a precaution until its staff are fully vaccinated and so won't have to isolate if they are contact traced.
Ben Corson, who runs the Pony Inn, has told Island FM the financial implications on the business should a member of staff become infected could be critical.
He believes islanders are sympathetic with their concerns and has thanked everyone for their patience 'in what is still a very difficult time for the hospitality industry'.