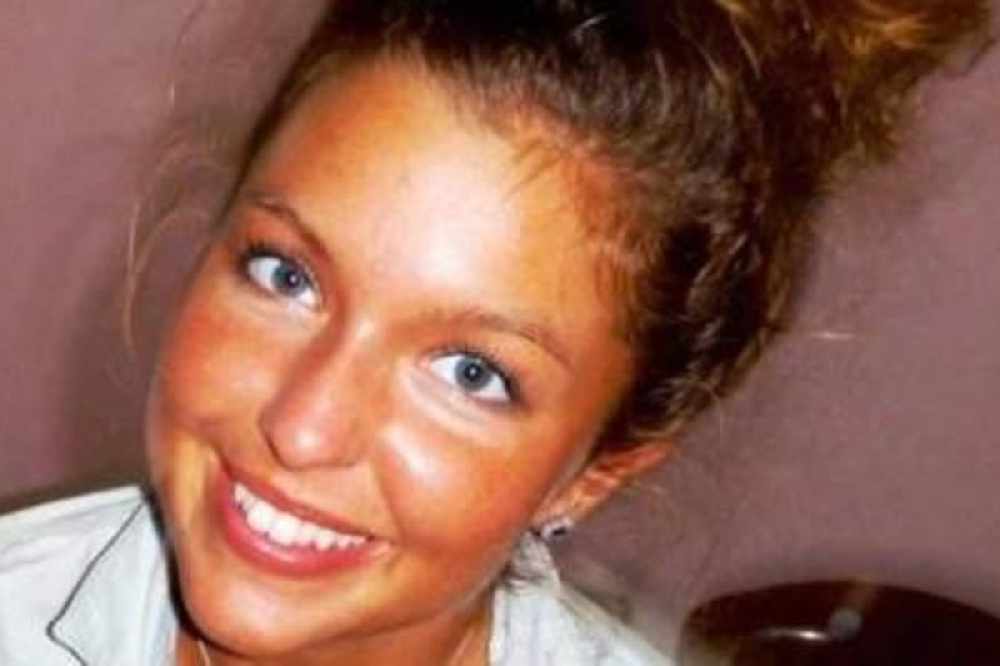 Today (23 June) marks 3,000 days since the death of Sarah Groves on 6 April 2013. Her family are hopeful an eight year long murder trial might soon be over.
The young Guernsey woman was murdered on board a houseboat on Dal Lake in Kashmir, Northern India,
She was 24 when she died. Her family has been pursuing justice ever since.
The trial of the man accused of her murder - Richard de Wit - began on 3 June 2013. There have been more than 225 scheduled hearings in the case.
Sarah's dad Vic says the protracted nature of the proceedings has exacerbated their suffering:
"Sometimes we could wait for 4/5/6 weeks and nothing would happen at all. In two years - I think it's 2016 and 2018 - I think only one witness in each of those years was heard in a whole 12 month period.
"So, you don't need to have a degree in mathematics to work out just how long 46 witnesses would take if it went on at that rate. Those were the type of frustrations."
Until last autumn, the Groves family had been issuing regular updates about the progress of the trial.
In February two new senior judges were appointed in the case and they imposed a strict reporting ban.
In the week that Sarah Groves would have celebrated her 33rd birthday, her family is still waiting for an outcome.
Mr Groves says the closing stages of the trial have now been reached, and there has been 'disclosure of new evidence'. He hopes it be concluded 'in the not-too-distant future'.
"People talk about closure, and really it's an individual, personal thing. Everybody is different, but it can never be full and final. We live with Sarah's loss everyday of our lives and that will go on, but I think the whys and the wherefores and the what happened, so on and so forth - as long as we can get to the truth, then we will be a lot happier in our minds.
"For much of the time it's been incredibly frustrating - the road to nowhere for most of that. That was something that really we found very difficult to accept because the standards being applied in that part of the world were just so different from what we had seen and being used to here, and elsewhere in the world."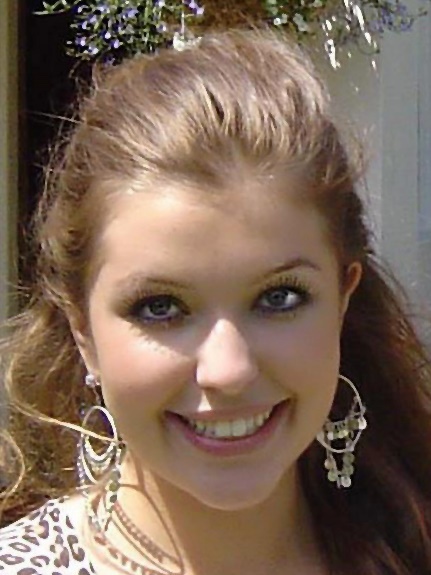 Following her death in 2013, the Sarah Groves Foundation was created in her memory; aimed to enhance young peoples lives - one of Sarah's own life ambitions.
The Foundation has supported many projects around the Bailiwick and further afield, including most recently helping to fund Sark's first ever playground.