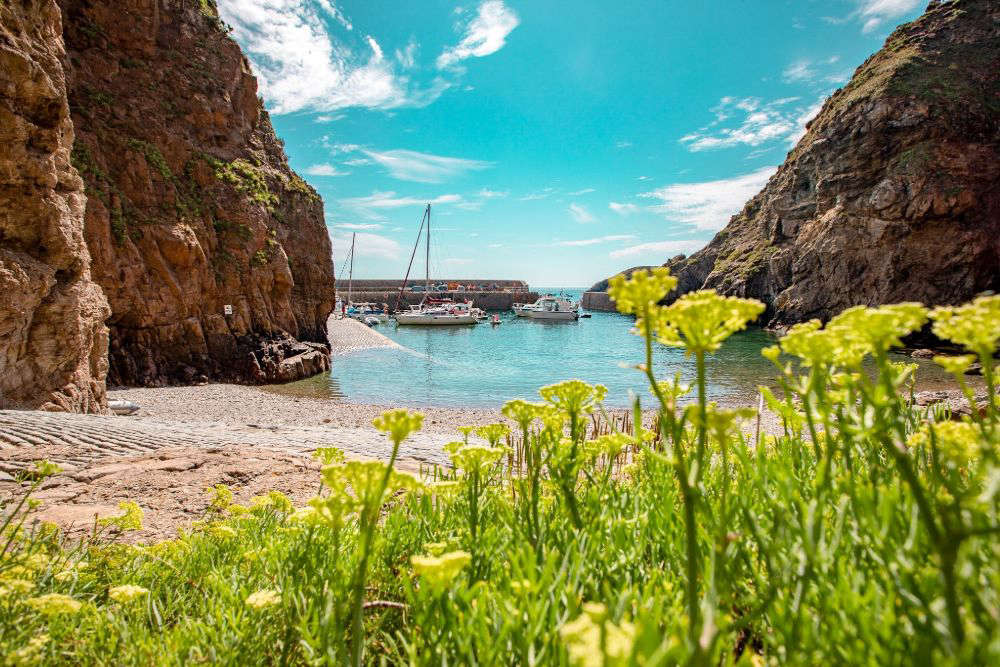 Credit: States of Guernsey
One person in Sark has tested positive for Covid-19. It marks the island's first positive case since the pandemic began.
The individual had already been in self-isolation when they tested positive. It's reported they are fully co-operating with the self-isolation requirements.
Contact tracing has so far established that there are no contacts and, as a result, no others are required to self-isolate.
Director of Public Health Dr Nicola Brink has explained that there is minimal risk.
"While this is Sark's first positive case since the pandemic began, it's a situation we are fully prepared for, and I want to reassure people that because we identified this person whilst in isolation there is minimal risk to the community.
"The person was a traveller and was tested on arrival, where they tested negative. They later developed symptoms while in self-isolation and subsequently tested positive. The person will continue to be monitored and treated in accordance with the Medical Officer of Health's guidelines and we all wish them a speedy recovery."
Dr Brink added that we should remain vigilant.
"This, however, serves to remind everyone to wash their hands, dispose of used tissues etc safely, respect peoples' personal space and stay at home if you are unwell and seek medical advice. We are not recommending any additional formal measures in Sark but as part of living responsibly with COVID we should all as individuals consider sensible measures.
"Depending on your individual circumstances, such as the nature of your work, that may include applying some social distancing or wearing a face covering. While we think the risk of any onward transmission from this case is extremely low, as an additional precaution to give assurance to Sark's community, we will be carrying out some targeted surveillance testing."