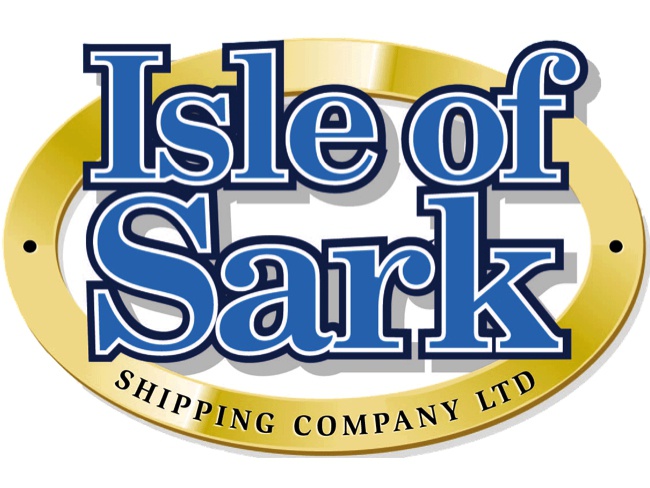 The executive and non-executive directors of Sark Shipping are being asked to resign their positions on the board by Sark Chief Pleas.
Chief Pleas say they have lost confidence in the board to manage the business, in particular, their failure to complete work required to return the vessel 'Sark Venture' to service in February.
They also say they have lost trust due to the board managing finances in a manner that may have led to the company being placed in administration.
In consequence, the Chief Pleas Committee met with the non-executive directors on 10 August 2020 to discuss the reasons for its loss of trust but their concerns were not allayed.
The Chief Pleas committee says that to establish good communications between the Committee and the Board, restore trust and confidence and secure the lifeline service provided by the company, the Board should be replaced immediately and the employment of the Managing Director and the Finance Director should be terminated by the company with immediate effect.
Managing Director Yan Milner has written to Chief Pleas saying: "To be clear, there is no crisis and the company is financially secure with robust plans for a sustainable future."