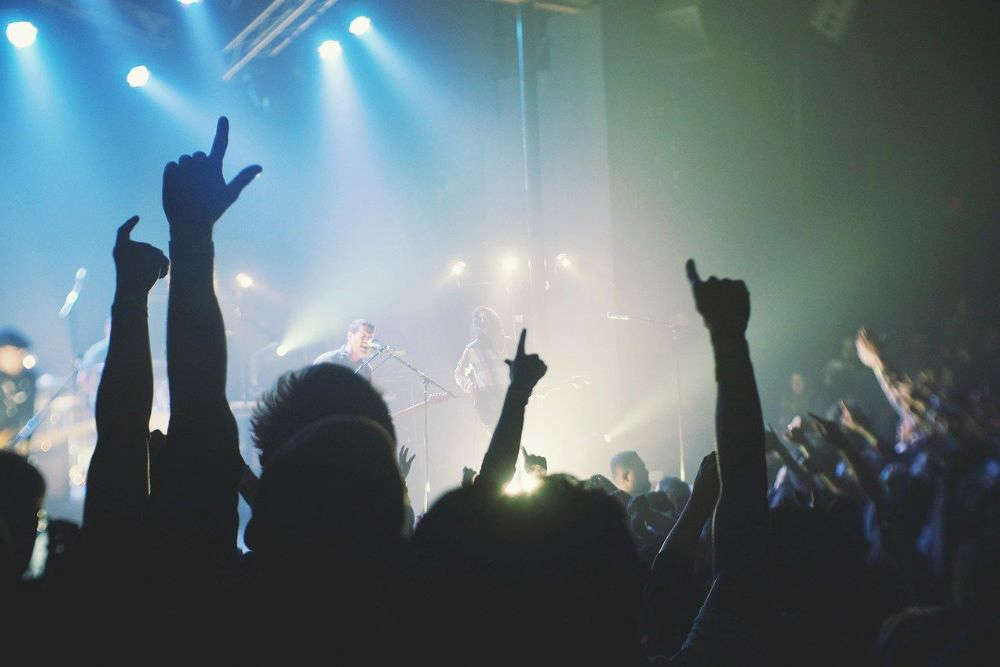 Credit: Sark Fest
If you've bought tickets online for this weekend's Sark Fest from anywhere other than the official site you're being asked to double-check your purchase.
Organisers say they are hearing reports of mis-selling and they want to ensure that as few as possible people are disappointed.
Simon Couldridge from Sark Fest has been telling Island FM it will be difficult to turn people away.
"People have been offering tickets for sale online - particularly on our Facebook page. We've given a set of instructions to anyone who's buying 'used tickets', so to speak. There is a procedure, which we've emailed everybody via the Eventbrite portal and it's on our Facebook page, on what to do."
Simon added that anyone with doubts should contact them.
"If somebody's unsure, we can check that it's a genuine person selling on a genuine ticket so, hopefully we've covered any scammers that are potentially out there."
"The message is that we try to be human and somebody who's come all that way and has a fake ticket, we probably wouldn't turn them away but obviously, tickets are sold out - so we would have to check people. Somebody who's bought a student discount ticket and they're obviously 70 years old, we'll ask them to pay a bit more money to get a proper ticket."
Sark is expected to be busy over the weekend.
Mr Couldridge confirmed that the island has limited accommodation that is now full. Those wishing to turn up are advised against it.
"I would say don't do it. There is no accommodation left. Every hotel, guest house, self-catering, campsite is full to capacity so, there is no accommodation - that's the first thing. Obviously, Sark doesn't have the ability to sleep rough, and there is a law against that, and there are no tickets left so, don't turn up on spec."