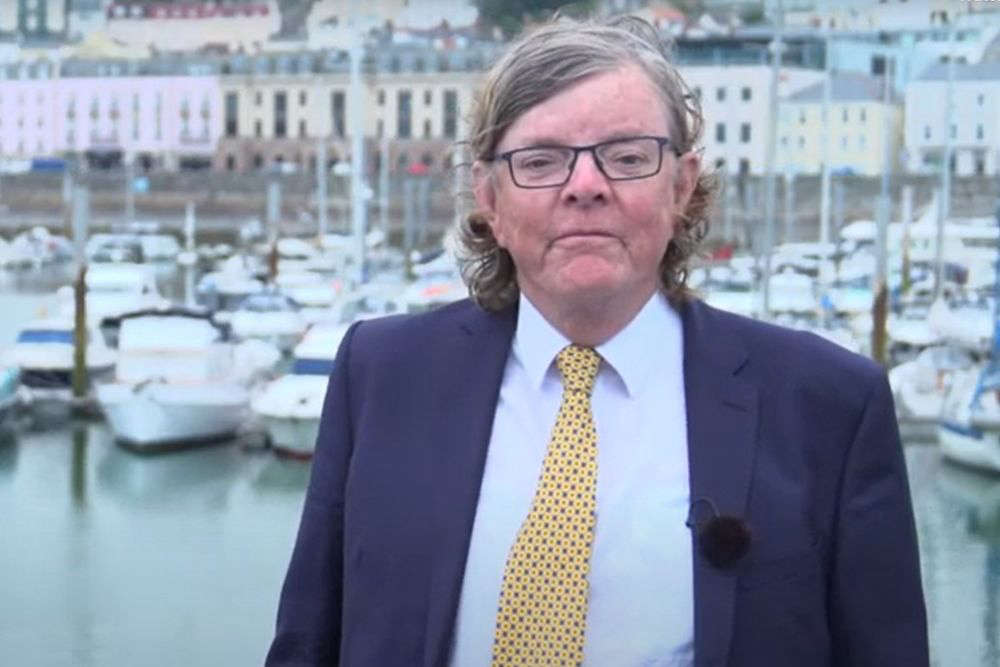 Former Treasury & Resources minister says throwing out the Zero 10 tax system should be the first step in reducing pressure on the island's budget.
The Policy & Resources Committee has outlined three options for future taxes, one of which is a Goods & Services Tax of up to 8%.
Deputy Parkinson says the tax is regressive and the committee is looking in the wrong direction:
"These options are all ways of taking tax off the resident population of Guernsey. I think there has been a substantial transfer of the tax burden from corporates to individuals since we introduced Zero 10, and I'm not in favour of taking that process any further.
"I think we should replace Zero 10 with a corporate income tax on a territorial basis and a positive rate of tax, perhaps 10% or perhaps 15%, which is becoming an international norm. But I'm convinced that reforming Zero 10 is the first step to solving Guernsey's fiscal problems."
Deputy Parkinson does not believe the change in corporate tax systems would be a barrier to business:
"The reality is a territorial corporate tax system would not tax most of the clients of the finance industry, and there would be specific exemptions for things like investment funds which would remain non-taxed. Territorial corporate tax would collect tax mostly from non-finance sector businesses doing business on Guernsey."
Policy & Resources says a review of corporate tax is happening as a parallel work stream.
"Guernsey has committed to the OECD's new framework for international tax reform that apply new rules to the taxation of multinational enterprises, seeking to address issues that are linked to the increasing globalisation and digitalisation of the economy.
"It is expected that some changes to the corporate tax system will be needed as a result. At this time, more progress is needed on the international agenda before it will be possible to confirm what this may look like. An assumption has been made by the Tax Review Steering Group that some additional revenue will be raised through changes to the corporate tax system".