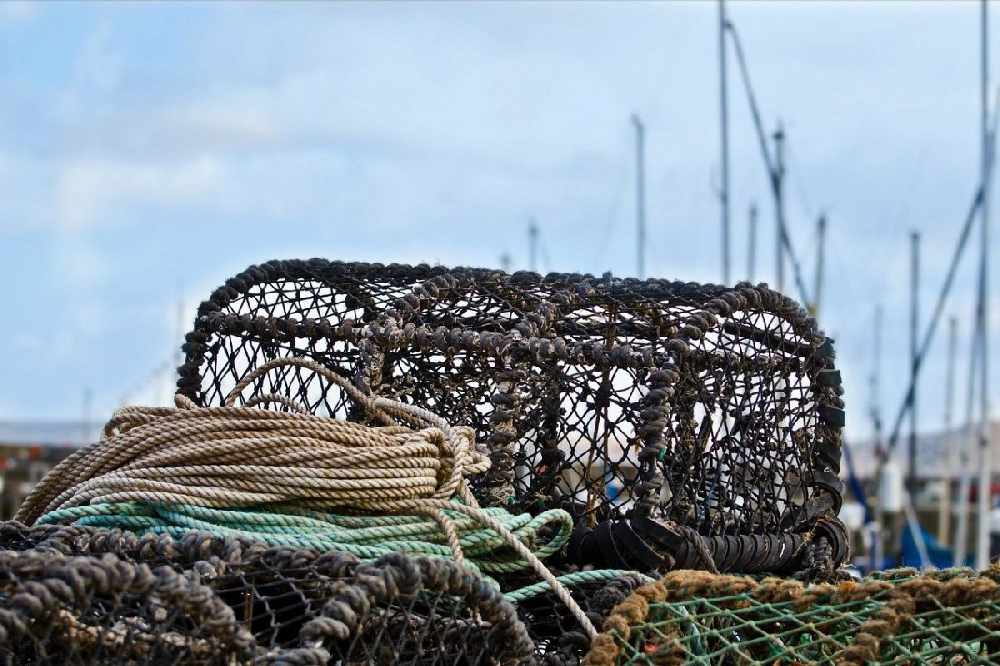 Officers will use a new law to stop part-time, unlicensed fishermen from selling their catch for profit.
The Fishing Ordinance is designed to protect the livelihoods of Guernsey's commercial fishermen and to safeguard stocks.
Licensed boats are subject to a number of controls relating to the type and size of catch they land, to stop over fishing.
Those rules will now apply to any fishermen who land catch with the aim of making money.
Senior Sea Fisheries Officer Michael Phillips says they want the local fishing community to be aware of the rules:
"It's important local fishermen who sell their fish know what is expected, compete fairly and work with us to preserve fish stocks and the local marine environment."
The practice of selling fish for profit from non licensed boats emerged during the pandemic.
Sea Fisheries say truly recreational fishermen, whose catch ends up on their own plate, aren't affected.
"We also want people who are genuine recreational fishermen to be reassured that these rules are not aimed at them and won't mean changes for them."
Economic Development president Neil Inder says commercial fishing has a special place in Guernsey's heritage:
"It's a tough sector and our fishermen work incredibly hard, often working anti-social hours in challenging conditions. For that reason it's particularly important to me that we support our fishing fleet as much as we can, and tackling this area of unfair competition is one way to do that."