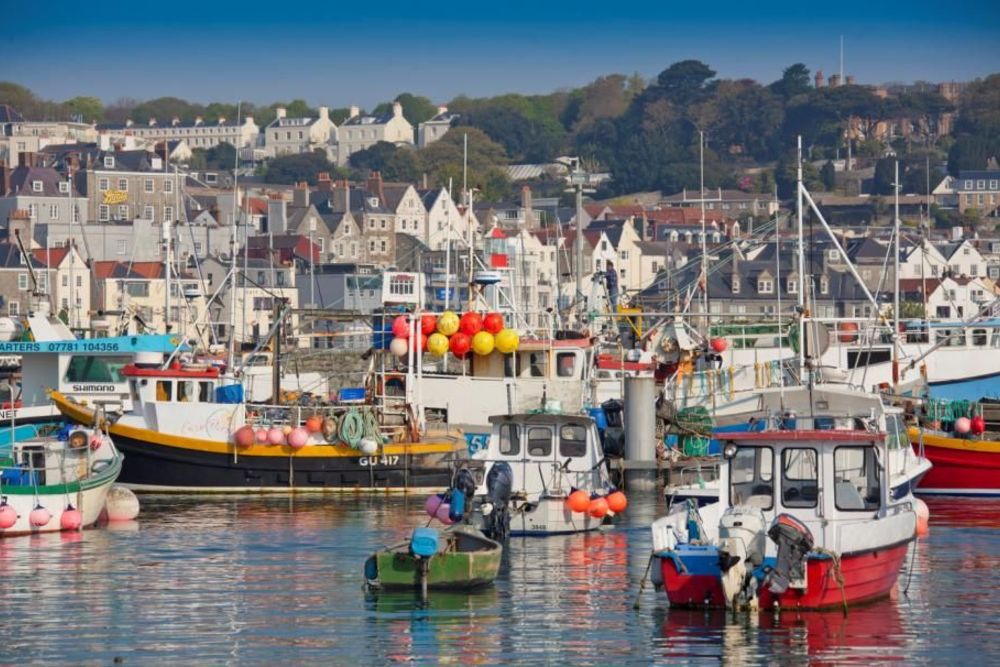 Selling fish or shellfish landed in Guernsey not from a licensed fishing vessel is set to be banned.
The Committee for Economic Development has made proposals to control the first sale and purchase of fish landed here.
Fishing in Guernsey waters for commercial purposes is regulated to ensure that relevant fishing vessels are licensed, meaning they incur significant costs.
Economic Development says it has noticed that some boat-owners who operate unlicensed vessels are also regularly selling fish and shellfish in the island for profit.
It says the scale of this activity 'has been brought into sharp focus in the past 12 months'.
The new proposals will control the first sale and purchase of fish, ensuring they have arrived from licensed vessels.
President of the Committee for Economic Development Deputy Neil Inder says the changes would be for the benefit of licensed fishermen.
"If the Committee for Economic Development's proposals are approved by the States of Deliberation, it will mean that the first sale and purchase of fish and shellfish landed in Guernsey will be regulated and this measure will protect the livelihoods of commercial fisherman, who invest in their licensed fishing vessels."
The Committee also emphasises the proposals will not affect any fishermen who fish for pleasure and their ability to provide catches for family and friends.