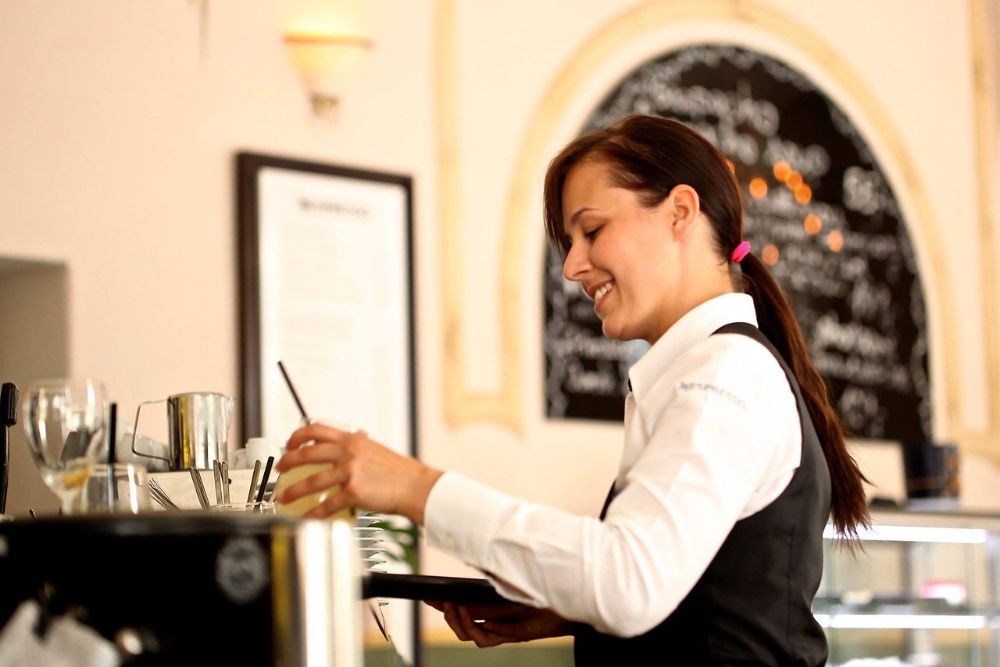 Home Affairs says it will be flexible with the laws to help local businesses survive the impact of the pandemic.
Some population laws will be relaxed to meet to help the industries hardest-hit by the coronavirus crisis recover.
Home Affairs president Deputy Rob Prow says his committee has been listening to businesses.
Short-term employment permit holders normally have to work nine months then leave the island for three months, but that requirement is being suspended for those approaching the 'break' period.
"This has been a difficult year for many businesses. The ongoing impact of travel restrictions, combined with the uncertainty surrounding Brexit, makes planning for the future a challenge. The Committee recognises the important role it can play by ensuring the policies under its control support industry."
It is in addition to the flexibility introduced for people on Short or Medium Term Permits approaching their five-year cap where their employer wants them stay. Anyone reaching that stage before February 2021 may apply for a one year extension, or two years for some sectors.
Deputy Rob Prow says he would like to turn policies 'on' or 'off' to support the recovery of businesses and the economy as a whole:
" As we go into winter, it is hoped that this change in policy will not only acknowledge the valuable role that seasonal workers play in our community, but will also allow businesses to retain skilled and experienced staff and allow them to plan, with a little more confidence for the future."
Workers and employees are asked to contact the population management office for more details.