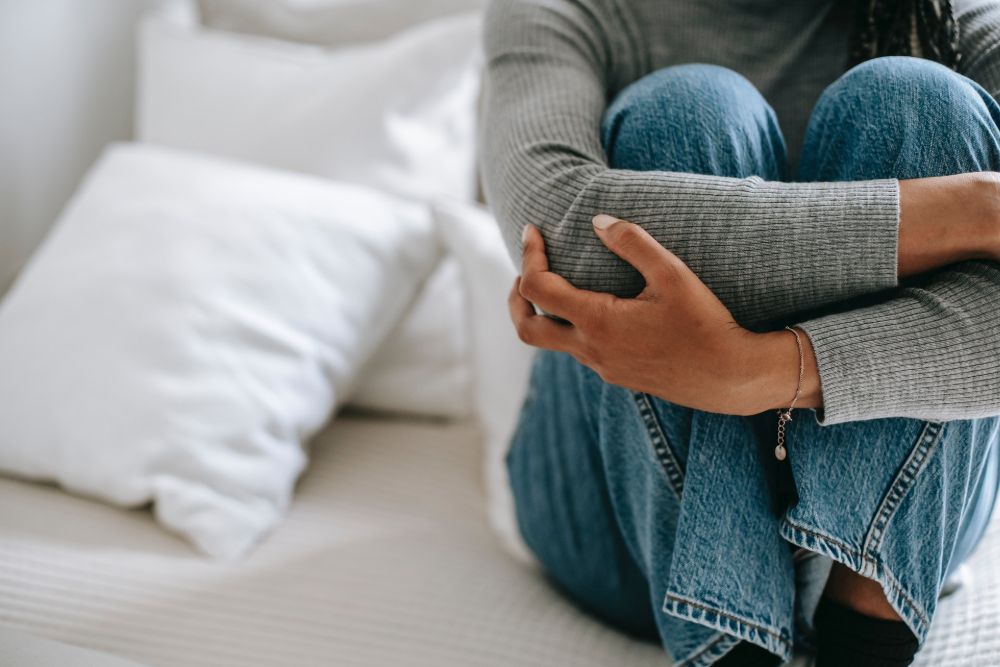 Victims of sexual assault in Guernsey could soon have a specialist clinic to go to for help and support.
Deputies have backed a motion for a Sexual Assault Referral centre.
Deputy Yvonne Burford won support for it to be a government priority.
She brought an amendment to the Government Work Plan, which was carried by 34 votes with one abstention.
It asked for a specialist clinic for victims of sexual abuse to be delivered within this political term.
They offer immediate help and support, are independent of the police, and can gather forensic medical evidence.
"Victims can go to talk about their experience with trained, independent sexual violence advisors and can also be signposted to other services which exist on the island. It does have a record of being able to reduce the trauma and help ongoing health and mental health issues that can arise out of sexual violence."
Deputy Burford has told Island FM she'll now continue to push to make sure 'we just get on and do this' and there are no delays:
"I am going to push hard to make sure that doesn't happen because it is a fault of the States that we often try to wait until we can do everything before we do anything. I really don't believe that is needed here. It is a proven operation and something we should be getting on with very, very quickly."
"It will be provided by the third sector, it just needs some funding from the government. The premises are there already, the will is there, the third sector is there, the backing of the Assembly is there now, so we really just need to get on and do this."