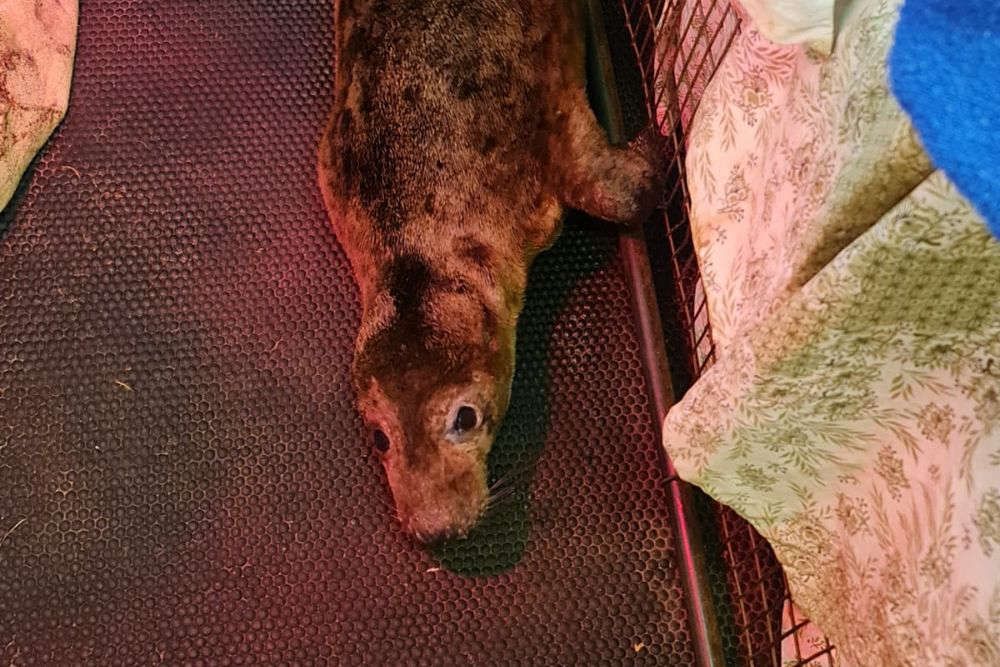 Sizzle the seal has become the sixth in the GSPCA's care after a New Year's Eve call-out to investigate a possible poorly pup.
The grey seal pup has been rescued by the animal charity after being discovered by the smelly pond in the Vale.
Estimated to be around a month old, the pup is half the weight it should be.
There are already five other seals in the GSPCA's care.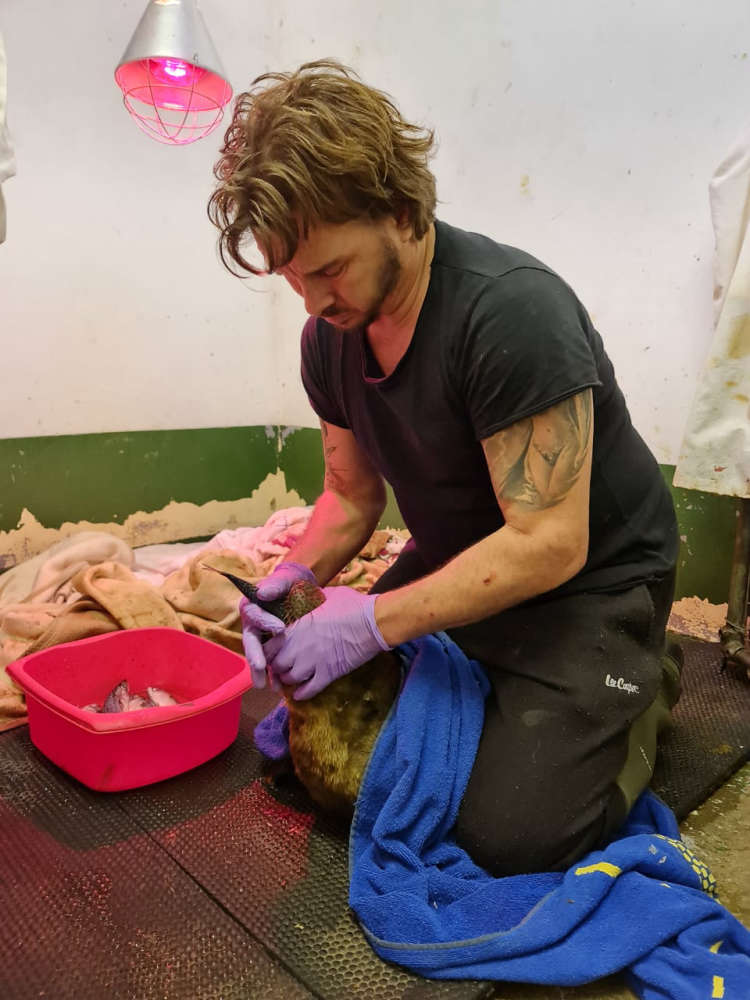 Sizzle is the second rescued last month. Earlier in December Jagho Herman was found in Herm.
Luna C and Blueberry - found in Guernsey, and Aurora and Eliza from Jersey, remain at the shelter.
Pork Pie and Titan were released back into the wild in mid-December.
The GSPCA says the pups they're looking after are doing well.
Manager Steve Byrne advises what to do if you discover a seal pup.
"Its been a busy couple of months with seal pup rescues and with Sizzle we now have 6 in our care.
"This time of year we see seal pups being born around the Channel Islands but it is extremely important to leave them alone and not approach as you can scare their mother away.
"If you see a seal pup please do give us a call on 257261 or send a few pictures via our Facebook or admin@gspca.org.gg so we can monitor them.
"For advice on what to do and how to identify a sick seal pup check out our advice page http://www.gspca.org.gg/animal/seal-advice."