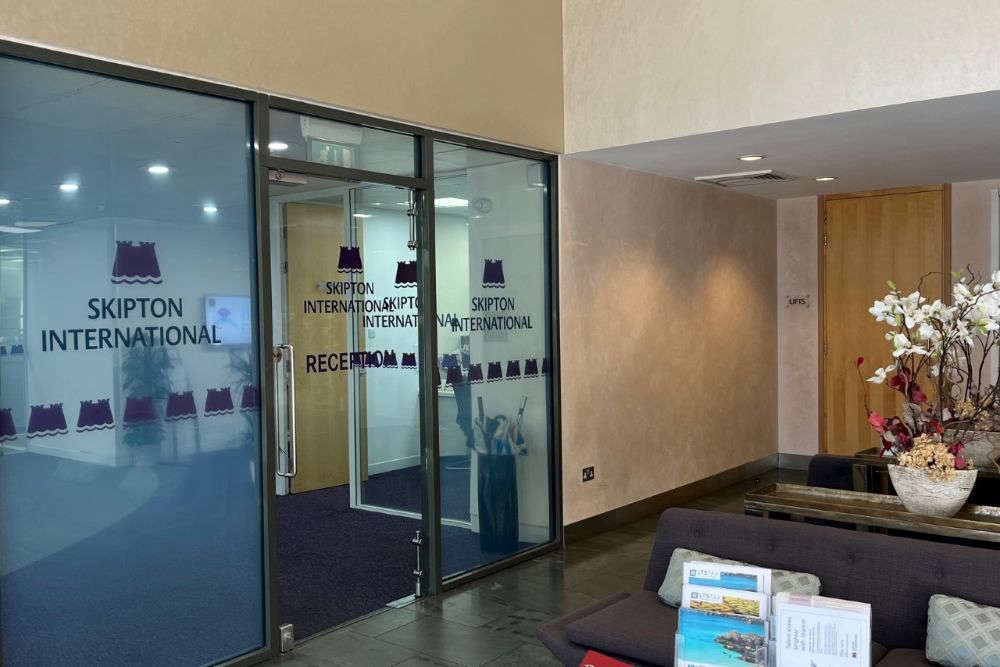 After a bumper half year, Skipton will give staff £1,500 each to support them as the cost of living continues to rise.
In the first six months of 2022 Skipton International reported a 57% profit increase compared to the same period last year.
That amounted to £18M, before tax.
Skipton International's gross mortgage lending also increased, to £208 million, compared to £176 million in 2021, a growth of 18%.
Skipton's Managing Director Jim Coupe says:
"The majority of our mortgage growth was the result of a very buoyant property market across the UK and Channel Islands, and this shows little sign of abating."
Jim Coupe says the strong start to the year means they're able to help staff out:
"In addition to announcing these figures, and given the significant rise in the cost of living, I am delighted to announce that a one-off payment of £1,500 is being made to all colleagues at Skipton International in September."