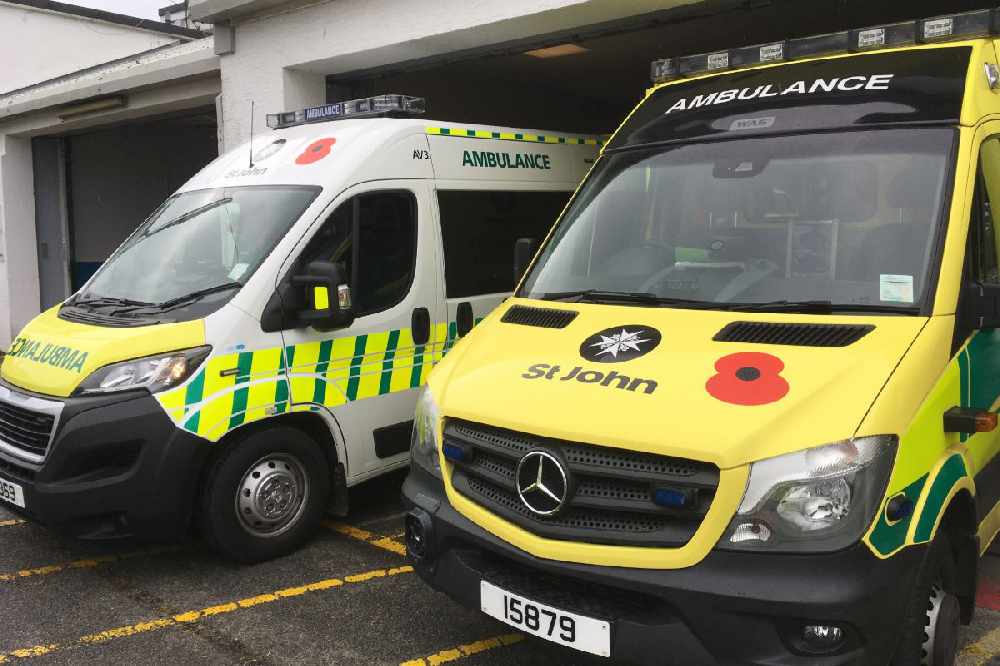 St John Ambulance Guernsey in London to remember those who lost their lives.
The Chief Ambulance Officer, Mark Mapp has been invited to attend the annual Royal British Legion Festival of Remembrance at the Royal Albert Hall. Mr Mapp will parade with representatives of the UK's blue light services at the televised event on Saturday.
Mark Mapp said "It is a rare opportunity to be invited to be part of such a prestigious national event. I am extremely honoured to have been asked to represent Guernsey's emergency ambulance service and St John at such a special occasion. It is also great that Guernsey will be represented at the event."
Meanwhile representatives from St John will lay wreaths at the Smith Street War Memorial in St Peter Port during the Bailiwick Act of Remembrance on Sunday. Wreaths will be laid on behalf of the emergency ambulance service by Senior Officers Dave Welbourne and Steve Ford, while Mark Hassan and Alan Stevens will represent the charity's volunteers.
The St John standard bearer will be Tanya Goubert, with Guernsey's Deputy Chief Ambulance Officer Dean de la Mare carrying the ambulance service colours.
For the first time, large poppies are also being displayed on the front of some of Guernsey's ambulances. Two vehicles from the emergency ambulance service and one voluntary vehicle have been decorated with the emblem of remembrance. St John would like to thank Dowding Signs for supplying the poppies for the vehicles.