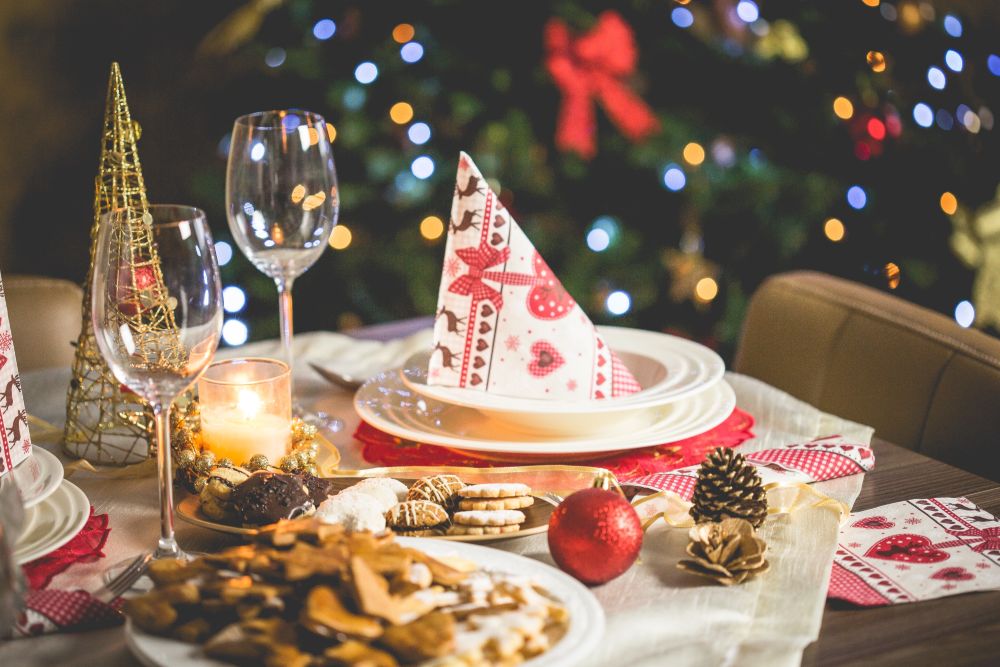 We're being warned Christmas could look very different this year, if islanders don't pull together to overcome staff shortages.
Retailers across Guernsey and the UK are struggling to fill essential roles as they head into their busiest season.
One Guernsey deputy is making a plea to islanders, saying that the retail sector is just going to get busier so those that can should do their bit to help.
Economic Development President Neil Inder is appealing for anyone who is in a position to fill vacancies to contact retailers.
"For all of those islanders who have come under that term which is called 'non-employed' - i.e. in between jobs, or maybe they're semi-retired, or maybe they're in a comfortable position whereby they don't necessarily need to work - Guernsey really does need you at the moment.
We simply do not have the staff to manage all aspects of Christmas.
I would implore to the people of this island, who feel that they could throw their hand into the 'dig for Britain' type way, talk to the shops - because they do have a problem coming.
Christmas is - that six weeks - retail's largest revenue earning area, and they are under stress because they simply do not have the staff.
If I could encourage any of the great Guernsey public to talk to the Jonathan Creaseys, to talk to the Waitroses, to talk to the Marks and Spencers, and all the small shops in between, to go out there and do at least a few hours work for the island to make sure that we have the decent Christmas we all deserve."
Deputy Inder's plea for shop staff comes after Island FM reported that the States is launching a campaign to get more hospitality workers to come to the island.