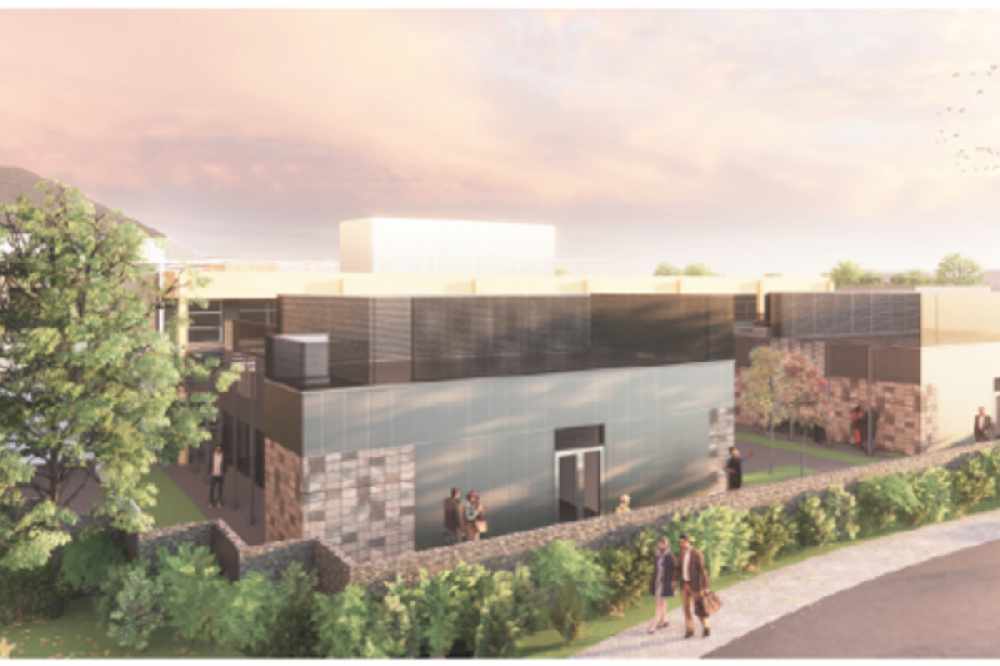 Staff working in health and care have been viewing the plans for how their hospital could look when the modernisation project is complete.
The preferred designs were on display at a series of drop-in sessions for teams at HSC and the Medical Specialist Group.
Director of Hospital Modernisation Programme Jan Coleman says engagement from staff has been very positive:
"We've had a lot of engagement from our staff and MSG colleagues. We've listened to them and they have had a lot of questions. The feedback has been so positive. They can see now that we are progressing what we have wanted to undertake for a long time."
Phase 1 of the £90 million project will see the Critical Care Unit expanded from the current seven beds to 12.
"They will be individual rooms, not like the layout we currently have. There will be extension legs to add another four with two rooms that can be converted. This will now sit adjacent to patient recovery in theatre where at the moment that's not in the same location."
She adds that they've applied what has been learned from the Covid-19 pandemic to the plans.
"We are now ensuring that the construction gives the potential for additional beds to meet Covid demand, and hose beds have the right gas and medical supplies so it means they are future-proof for any future pandemics we may face."
The plans will be available for the public to view shortly.
Last month builders were invited to tender for the work which is expected to be completed by 2027.