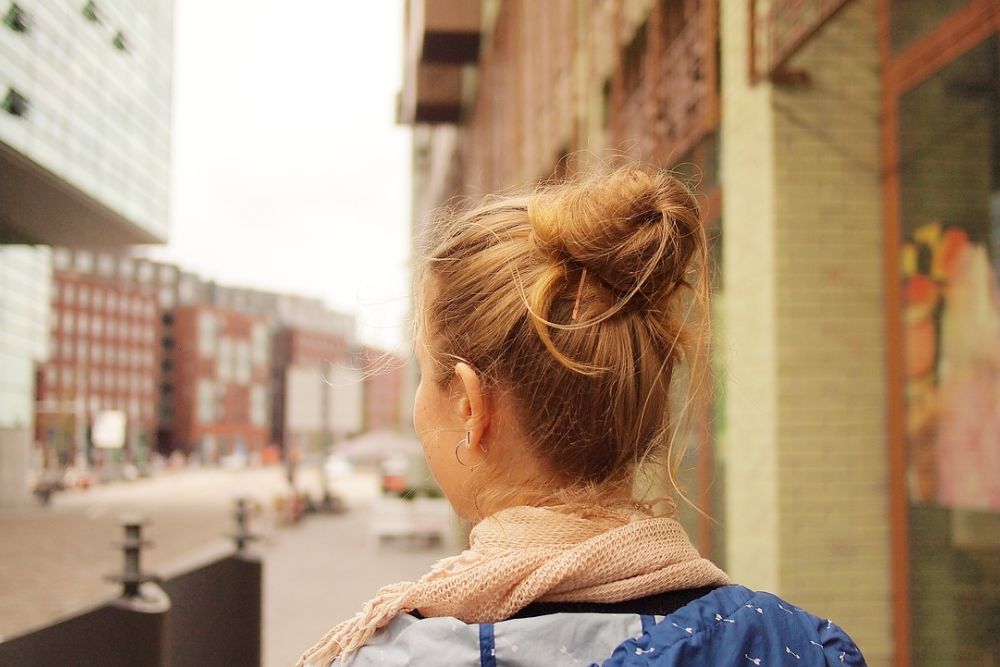 The States is looking at how it can help students studying in the UK return home this Christmas.
It's emailed more than 500 students who receive States-funding asking them to complete a survey to find out whether they intend to return to the island for Christmas and whether they have already booked their travel.
It says it's aware that students and their families might be worried about how best to manage the challenges presented by coming home for Christmas in the light of the Covid-19 pandemic and situation in the UK.
The States says it wants to understand the extent of the challenges before it decides what measures should be put in place.
While it's not known at this stage what Public Health advice will be with regard to travel to the Bailiwick from the UK, the States says it's important students and their families understand what the requirements for self-isolation are. Currently the requirement for anyone returning from the UK is a mandatory period of 14 days self-isolation.
Students have been asked if it's possible for them to safely self-isolate at home if they return home.
Students who don't receive States funding, but who want to complete the survey and keep up to date with States plans can do so by emailing studentfinance@gov.gg.