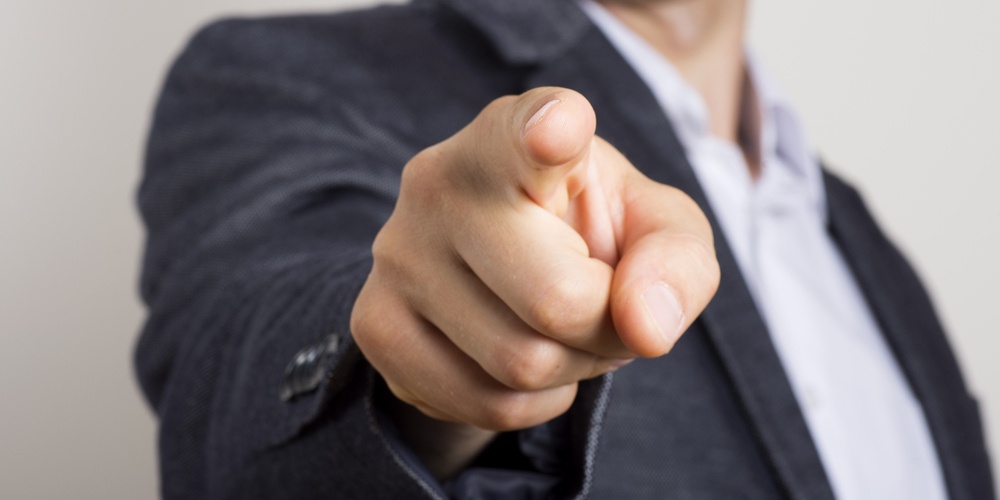 Bailiwick of Guernsey Law Enforcement says 'outing' people on social media who are allegedly spreading the virus, without evidence must cease.
Bailiwick of Guernsey Law Enforcement says:
"We cannot comment on the veracity of the claims, but we are firmly warning those behind these posts or anyone considering creating one to stop immediately. And to everyone else, we are asking you to play your part by refraining from commenting or sharing, these posts.
"Everyone's concern right now should be staying at home and paying attention to States advice. The repercussions of fake news on social media can be devastating for individuals so please think about what you are doing and follow public health advice.
"We will get through this by coming together as a community and not by perpetuating rumour that can have far reaching consequences.
"The relevant information that you need is available here at https://gov.gg/coronavirus not on unofficial and potentially fake social media posts."