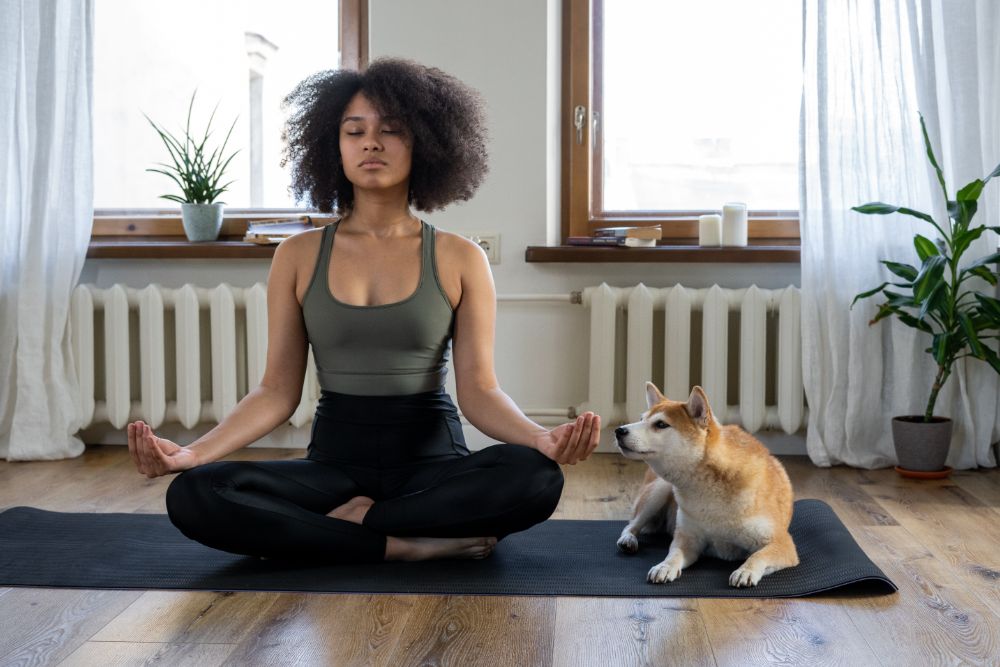 With Operation Jingle Bells underway and hundreds of Guernsey students returning this week for the Christmas holidays, one who has already been through the process has given her top tips for surviving the two week isolation period.
Issie Ives was one of the first students back and has plenty of helpful guidance for students and parents of what they should and shouldn't do.
Issie's advice for students, featured on Health & Wellbeing website The List, includes making sure there are plenty of supplies like disinfectant and toothpaste.
She adds that students should also have plenty of tasty treats on hand and the all-important phone charger.
Issie says: "If you go into this thinking it's a chance to get really healthy, don't fool yourself. Two weeks inside is depressing, and making sure you at least have tasty things to eat is the least you can do for yourself. Plus, it's the only time you'll have everything bought for you and delivered directly to your door, so make the most of it!"
Other tips in her online blog include being ready for a surprise visit from the Border Agency and how to deal with FOMO - fear of missing out.
She also urges parents to trust their grown-up children to do the right thing, to avoid preaching and save the nagging for later.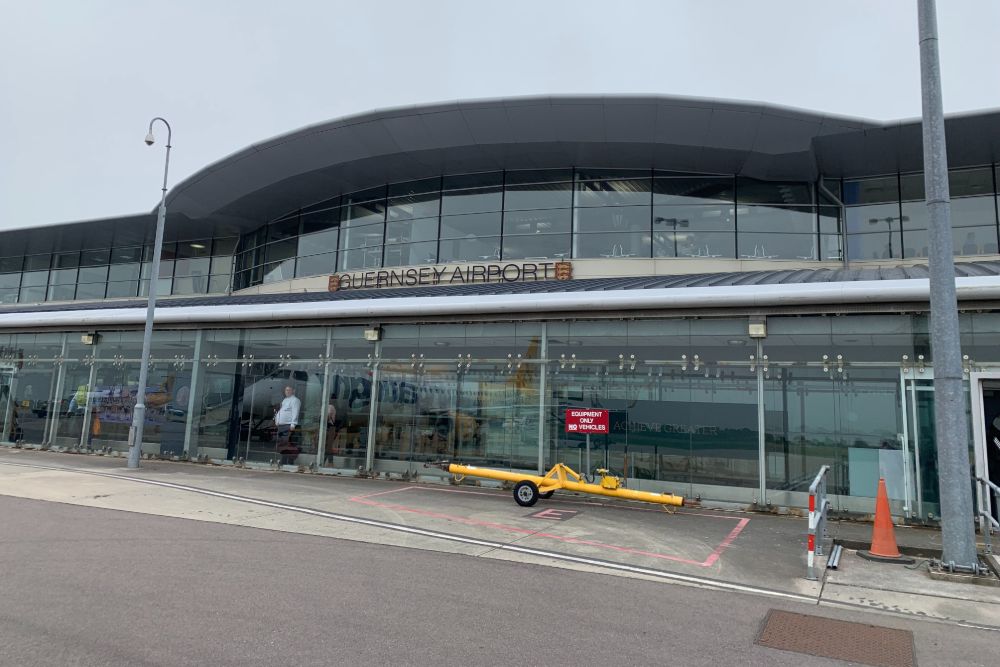 Guernsey Ports is gearing up for students' return - dubbed Operation Jingle Bells by the Bailiwick's authorities.
Additional fights are operating from a number of UK airports, and a fast ferry sailings are being reinstated.
Friday 4 December is expected to be the peak day for arriving passengers, and people are being warned to be prepared for delays:
"We want the arrivals process to run as smoothly as possible for returning passengers to the Bailiwick by air and sea. A considerable amount of planning and preparation has gone into making the arrivals process at the harbour and airports as straightforward as possible.
However, due to the latest, predicted passenger numbers, processing times may be slightly longer, and we would ask arriving passengers at the Ports for their patience and understanding at this time. Anyone due to travel to the Bailiwick by air or sea should register their journey in advance by using the States of Guernsey's Travel Tracker service prior to travelling to the Bailiwick whenever possible." - Steve Langlois, Head of Passenger Operations and Aviation Security.
Anyone collecting a passenger should arrive in good time so they are not left waiting in the terminal.
Guernsey Ports says the forecourt area should not be used as a waiting area, and families should not wait in the terminal.
"Due to space limitations at the harbour and airport terminals once arriving passengers have been processed and, following advice from Public Health Services, we would ask those collecting passengers not to wait in the terminal buildings. Social distancing requirements for
passenger processing is in place to protect frontline staff who work with arriving passengers. Anyone collecting passengers from Guernsey Airport should do so from the car parks."
The bus stop outside Guernsey Airport has been taken out of use.
Services have been suspended from today until Sunday 6 December, while a large number of flights are due into the island.
It's because arriving passengers are not allowed to use the public bus service to travel to where they intend to self-isolate.