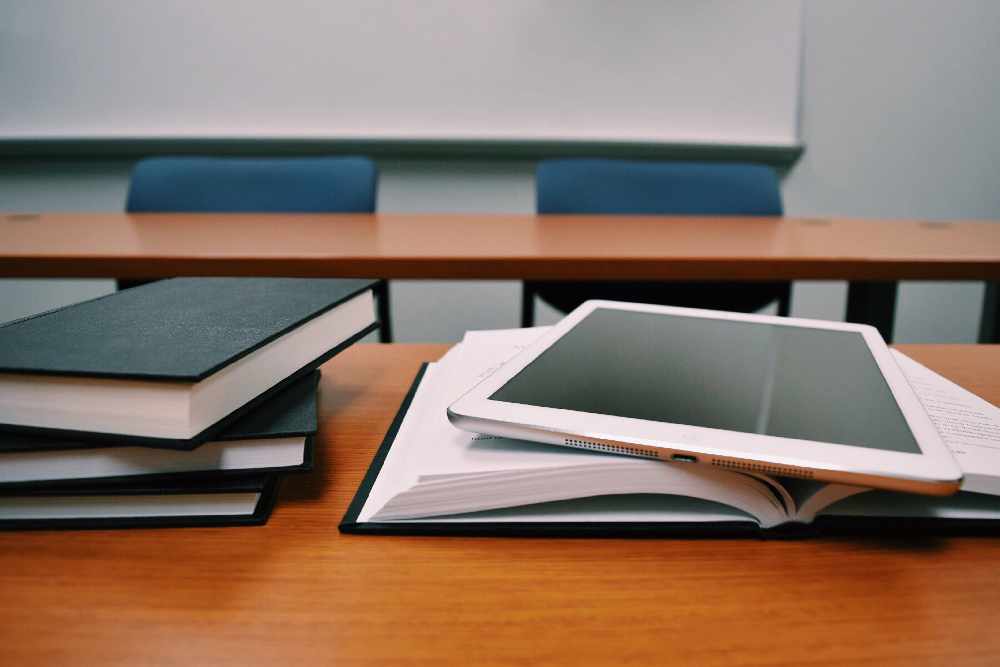 ESC has reversed its decision after a backlash from students, parents and politicians.
The Committee says it met today (8 March) and has announced its decision publicly at the earliest opportunity to 'provide final clarity for students'.
It follows a meeting last Thursday when the committee decided that students SHOULD sit the exams.
That conclusion was then announced late on Saturday afternoon via the States of Guernsey social media channels - provoking a furious response from many families.
Hours later, on Sunday morning, ESC put out another statement saying it would 'take a little more time to consider the issue'.
Former Chief Minister Deputy Gavin St Pier called the government's handling of the matter 'incompetent' and many parents and students complained at the 'shambolic' communications.
The Committee now says it has 'sought urgent clarity from international qualification exam boards about whether it is fair for Guernsey students to sit these exams when many of their counterparts are not'.
It has apologised to students:
"The Committee is very sorry for the distress caused by the manner in which students learned of the initial decision and also for any uncertainty caused by the change in decision in a short space of time."
Officials say, while schools in Guernsey had always maintained that students should continue to plan for exams, the position was confused following a short statement issued by the International Baccalaureate Organisation last month, saying it had decided exams in the UK, Isle of Man, Jersey and Guernsey would not go ahead.
That statement, they say, was made without consultation with Guernsey and made the assumption that Crown Dependencies are part of the United Kingdom.
Deputy Andrea Dudley-Owen, President of the Committee for Education, Sport & Culture, said: "We know this matter could have been handled much better and we apologise wholeheartedly for the distress and confusion caused by the announcement of our original decision without students first hearing it directly from their schools.
'It's important for people to know that when we looked at this issue on Thursday we did so within the context of whether it is safe to hold these exams or not, as we know the current position of the international qualification exam boards is that exams should go ahead if they are able to do so safely.
'As with all our decisions we tried to do what was best for our students and if those international exams are going ahead elsewhere we felt our young people would be better placed if they sat them. The Isle of Man for example was still going ahead with some international exams at that stage, although they too have since decided against doing so.
'The Committee received some excellent well-articulated feedback from students and I want to thank and commend them for that. We got this wrong but have demonstrated that as a Committee we can be agile and show a willingness to hold our hands up and quickly revisit issues if needed. We hope that today's announcement provides students with the certainty they need and very much deserve.'"