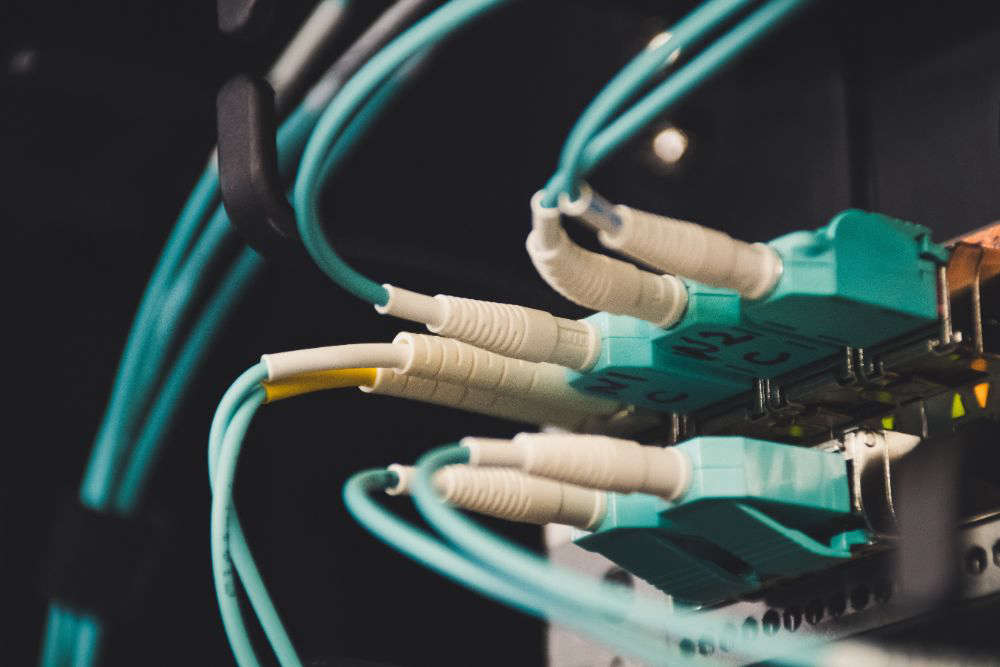 Sure has confirmed it will be rolling out fibre-optic internet to every home and business in Guernsey by 2026.
Last week, the President of Policy and Resources Committee, Deputy Peter Ferbrache told politicians that work could begin by the end of the year.
It would mean broadband speeds up to 50 times faster than the current island-wide average.
Sure has confirmed it will carry out the £37.5 million infrastructure overhaul, backed by £12.5 million in capped funding provided by the States of Guernsey - subject to Assembly approval.
The first properties are due to be connected in 2022, with full island-wide coverage by 2026.
A similar project in Jersey saw JT run fibre to 45,000 properties between 2012 and 2018.
The island now ranks third among the countries with the fastest internet anywhere in the world, behind only Taiwan and Singapore.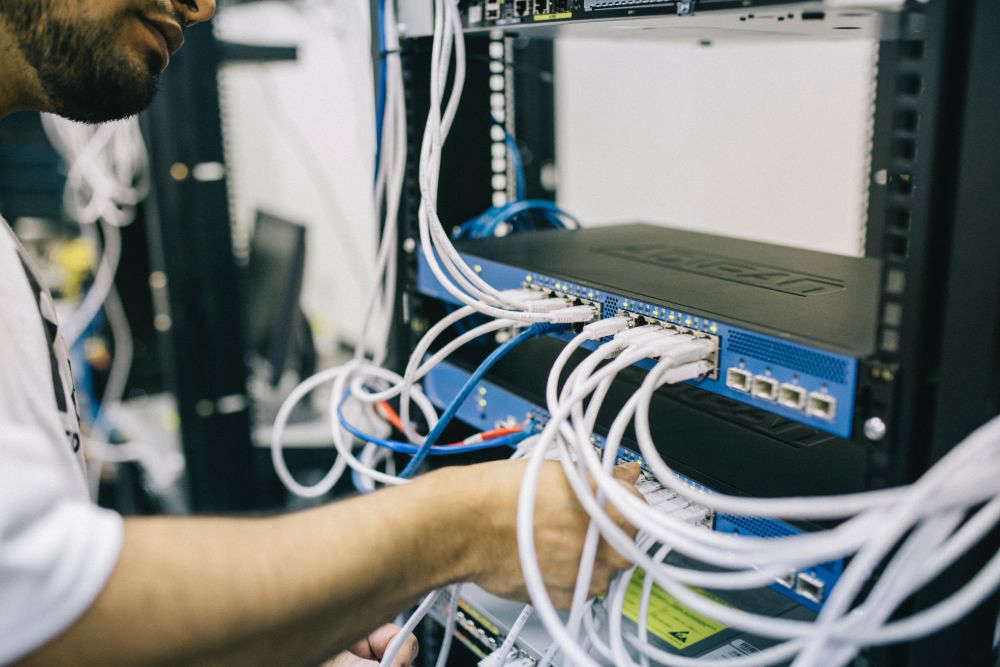 If the project runs to schedule, all properties in Guernsey will be connected via fibre by 2026
Sure's Guernsey CEO, Justin Bellinger, says the project is a 'huge milestone' for the island's connectivity:
"So much of how we live is online, from communicating with loved ones, to working from home, to watching TV, or helping our children to learn. The pandemic accelerated demand for broadband, bringing about huge changes in terms of working and learning from home as well as the take up of collaborative digital services such as video conference calling.
"Throughout the 125 years since telephones were first introduced to Guernsey, the Bailiwick has pushed the boundaries in communication and connectivity, and this investment marks the next step in our telecoms evolution. Guernsey Fibre will provide fast, stable, reliable connections into every property and facilitate working from home, high-end gaming, top-quality streaming, and multi-device households. We're really excited to start rolling out this game-changing network for the island."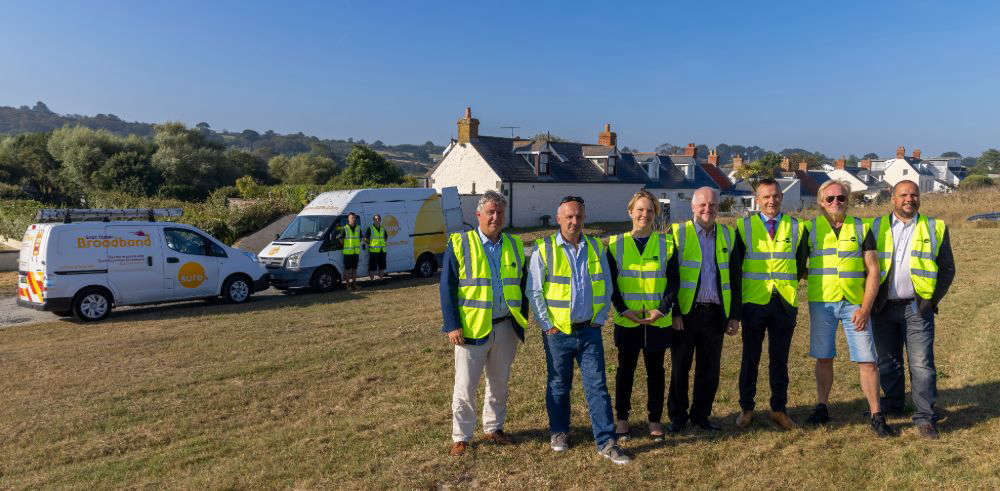 Sure's Alistair Beak and Justin Bellinger with Deputies Mark Helyar, Neil Inder, Sasha Kazantseva-Miller, Peter Ferbrache and Bob Murray
Deputy Ferbrache says improving connectivity has been a priority for the States:
"Businesses, the wider community and indeed government have told us that we need to accelerate the roll-out of fibre so that our digital infrastructure is faster, more resilient and accessible to all. We've listened and acted on this.
"This is a critical decision for this States, as we are presenting the opportunity to make a significant investment to ensure our island keeps pace with and in some cases overtakes our competitors around the world."
A joint Policy Letter is being submitted asking the States to invest in recovery by accelerating the roll-out of fibre to all homes and businesses in Guernsey.

Read more at: https://t.co/1B4qVoUzcI pic.twitter.com/Z2IZmyqE59

— States of Guernsey (@Govgg) September 13, 2021
The competition regulator, GCRA, will ensure that although Sure will own the fibre network infrastructure, other providers will be able to provide its customers with wholesale broadband to ensure no one company has a competitive advantage over another.