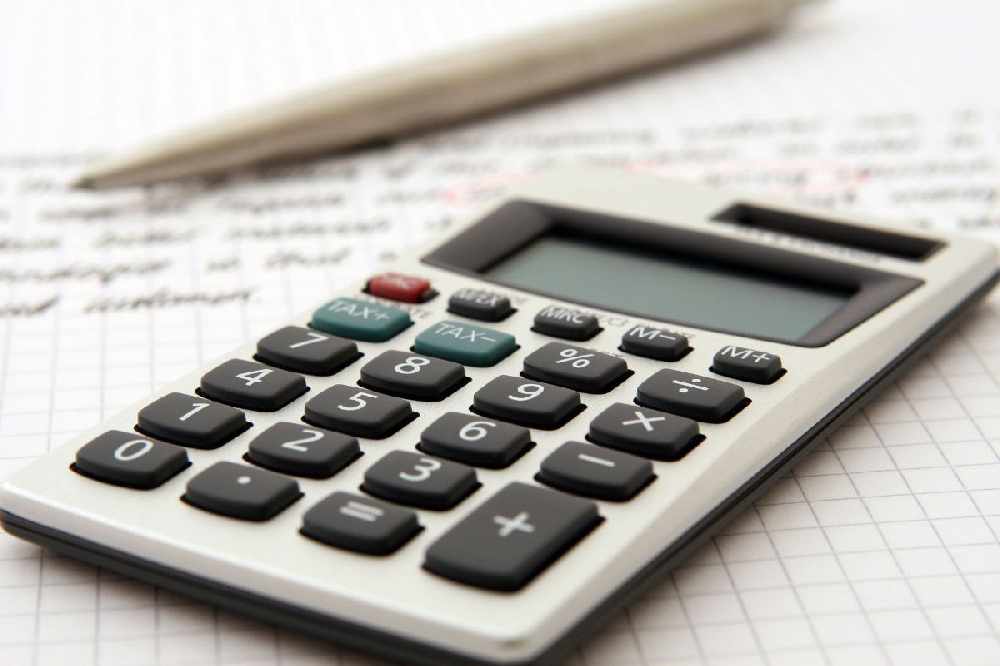 Guernsey's Revenue Service is calling on former employees to help it work through a backlog of outstanding tax returns.
Almost a third (32%) of 2019 personal returns have not yet been assessed.
In addition, 7% of 2018 returns are also outstanding.
Those are being prioritised over 2020 returns.
The department says it understands islanders' frustrations but is asking people not to chase up their assessment so that staff can focus on getting through the work.
The service has enlisted the help of ex-staff and is in talks with accountants to find possible secondments.
The delays are being put down to the ongoing overhaul of technology within the department.
An online tax form went live last year which calculates islanders estimated liability.
Further changes - which will include providing those who completed the 2020 return online with their data pre-populated in the form - have been delayed, meaning all returns are having to be assessed manually.
"The Service is doing its best to get through as many returns as we can, which is why we've brought in this additional support and we hope to get through assessments faster.
We would like to ask customers not to follow up with us on the progress of their return at this time, so that we can focus our efforts on getting assessments done. We will provide you with your assessment as soon as we possibly can and we thank you for your patience." - Sarah Davies, Head of Service Delivery for Revenue Service.