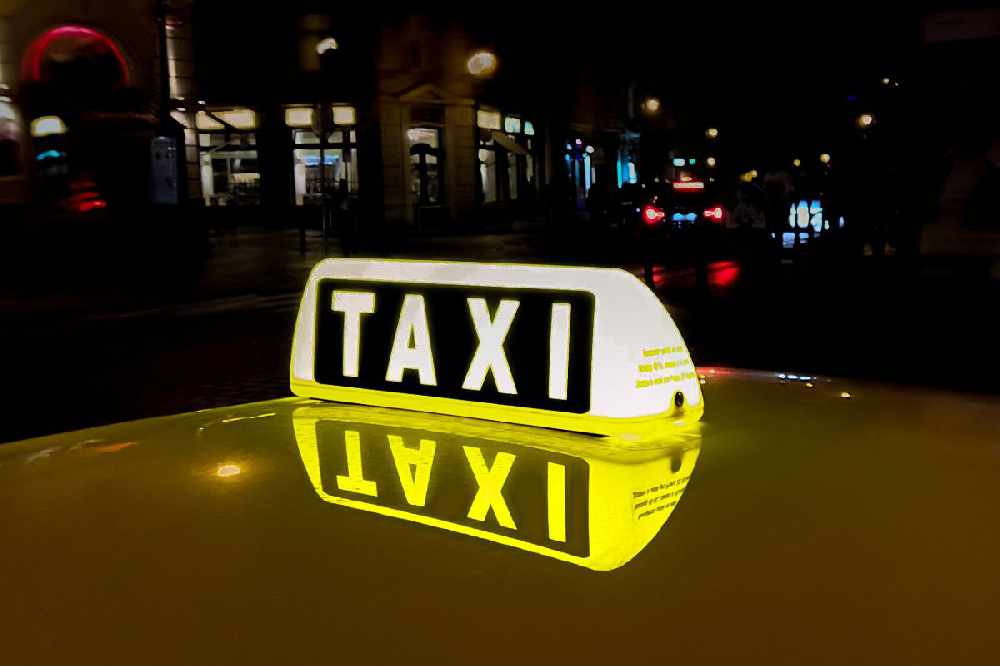 Islanders are being asked what they think of a proposed 3.34% rise in taxi fares from mid-January.
Guernsey's government is intending to increase minimum taxi tariffs in the new year.
Following no rise in January 2021, States Members are working out prices based on taxi inflation and average median earnings.
The day-time tariff would increase by 20p for a two mile journey to £7.30, and a five mile journey would rise to a minimum of £13.90.
Night tariffs would rise to £19.30 for a five mile journey - an increase of 60p.
Meanwhile, a two mile stint would cost at least £10.30.
The minimum fare (standing charge) will remain at £4.50 and there will be no increase in the baggage charge of 20p per item.
The last increase in charges was introduced in January 2020 so, the proposed rise in 2022 would encompass two years worth of increase.
Any public comments on the proposed changes to fares must be directed to Traffic and Highway Services by 7 January.
The fare increase is set to take effect on 17 January.