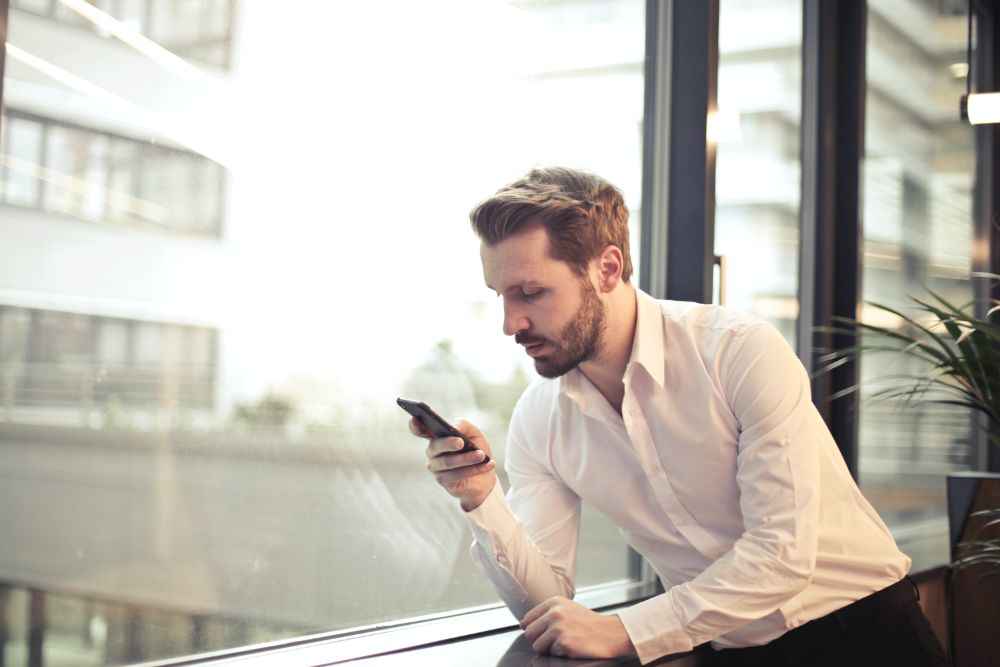 The telecoms sector across the Channel Islands generated more than £170m last year.
It also contributed more than £21m in tax revenues, according to a survey that looked at the value of its contribution to the economy.
An independent report commissioned by the regulators in both islands found that turnover in Guernsey was worth £64m, and £107m in Jersey. The figure includes fixed, mobile, Internet access and the sale of handsets.
The sector employs more than 800 people across the islands - 212 full-time equivalent staff in Guernsey and 592 in Jersey.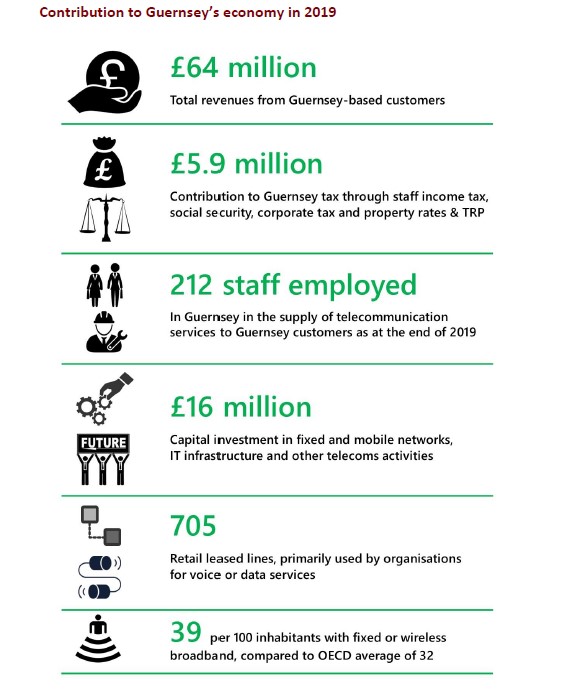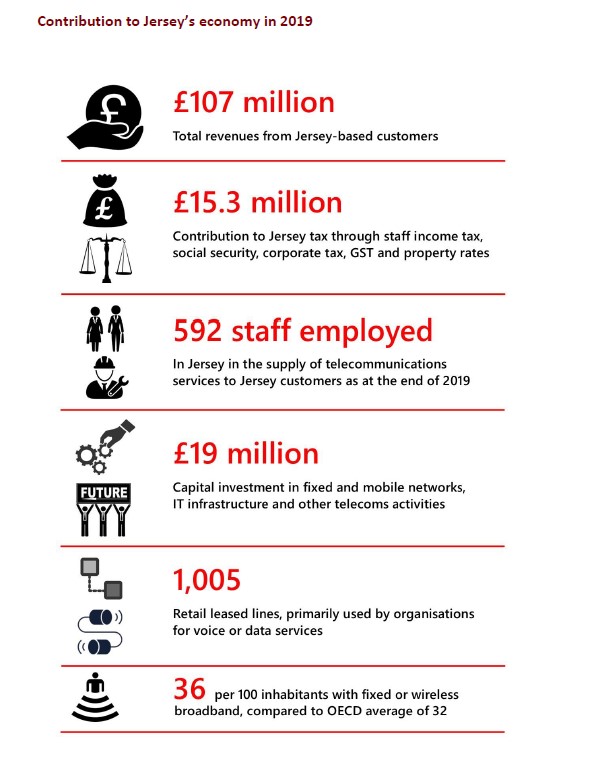 The report also reveals that our data usage continues to rise rapidly - in line with UK trends. Guernsey broadband customers transfer an average 183 Gigabytes of data a month and those in Jersey 209 Gbytes.
People in Guernsey talk for longer on their landlines, while those in Jersey spend more minutes on their mobile.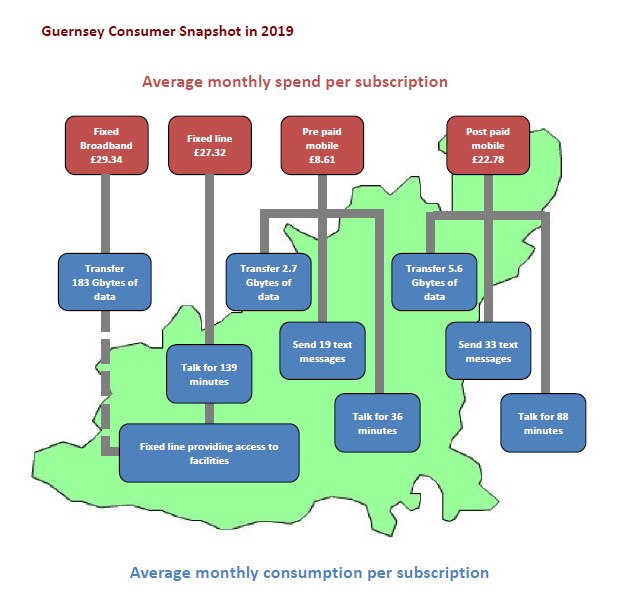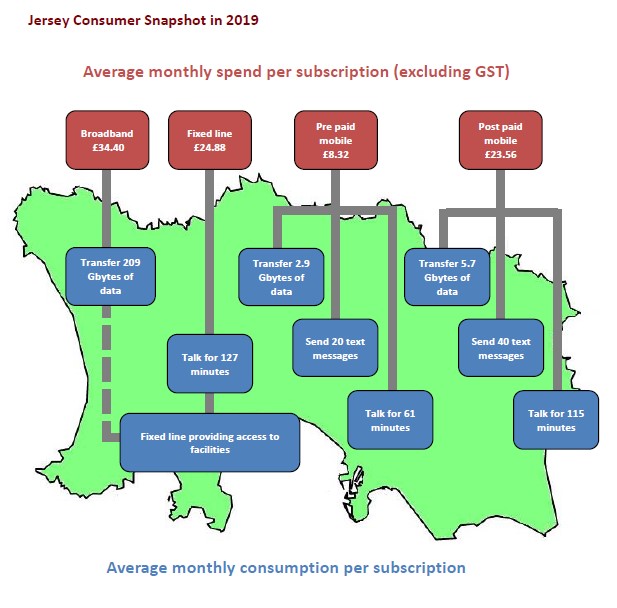 Michael Byrne, Chief Executive of the Guernsey Competition Regulatory Authority, says telecoms is one of the most significant markets it's tasked with regulating.
He adds that the data helps present a more accurate picture of the market to policy-makers and consumers.
Tim Ringsdore, Chief Executive of the Jersey Competition and Regulatory Authority, says the report provides a comprehensive overview of the contribution of the telecoms market to Jersey's economy and the impact on consumers.