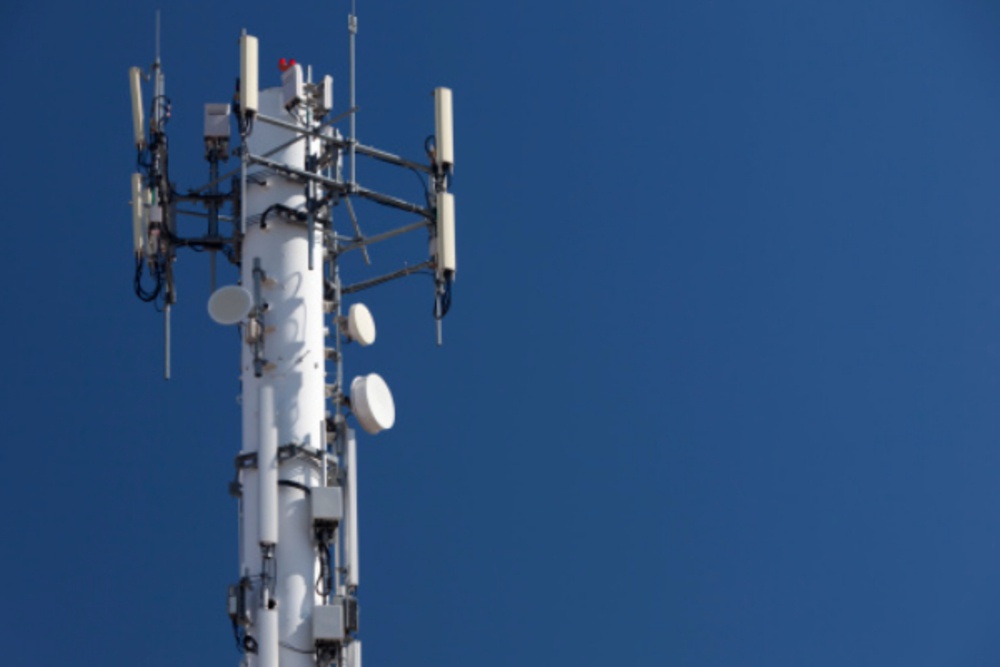 Sure and JT have been found to have infringed Guernsey's competition law by colluding with each other in sharing commercial information.
The island's competition regulator, the GCRA, has provisionally found the mobile network providers did a 'secret' deal which would have left each island with a single standalone 5G network run by a single provider.
It would see JT agree to pull out of operating existing 4G and future 5G mobile networks in Guernsey in return for Sure doing the same in Jersey - giving each operator a far stronger position in their home island.
"The evidence the Authority has obtained suggests that at a senior level JT and Sure were aware that their behaviour was likely to raise concerns but used phrases like 'network sharing' and 'infrastructure sharing' to describe their objectives.

"Network sharing of mobile mast infrastructure is positive as it reduces mobile mast density and can be more efficient because it avoids unnecessary duplication of infrastructure. It is encouraged by governments and regulators around the world, including in Guernsey. However, the evidence from information the Authority has obtained suggests that JT and Sure agreed between them that:

Sure would acquire JT's mobile network infrastructure in Guernsey by trading its mobile network infrastructure in Jersey and vice versa and, subsequently,
each of Sure and JT would construct the single standalone 5G network in its "home" island.

"This is not mobile network sharing. It is market sharing between competitors, which is illegal."

-Guernsey Competition & Regulatory Authority
The GCRA has asked both to make representation before the 18th June before it reaches a final decision.
Responding to the watchdog's comments, Sure's boss, Alistair Beak, says the company denies any wrongdoing:
"We have received this morning the draft decision from the GCRA, which we will be considering in detail. As a responsible operator we strongly refute the allegations of anti-competitive behaviour made by the GCRA and will be defending ourselves rigorously.

"We must also express our concerns regarding the way in which the GCRA has conducted this investigation, which we believe has been manifestly unfair. We are committed to ensuring that the Guernsey telecoms market is fair and open and that we operate in the best interests of consumers."

-Alistair Beak, Sure Acting Group CEO
JT says it has always carried out its business legally, ethically and fairly:
"JT brought competition to the telecoms market in Guernsey in the first place, and has subsequently demonstrated our deep commitment to the island in so many ways, not least the scale of our investment in local networks, the community and jobs.

"That long-term commitment has seen us grow from providing mobile services to also installing extensive full-fibre broadband in St Peter Port, and connecting up the majority of local businesses, to partnering with the States to connect all government sites, and help to deliver Guernsey's digital future.

"We are proud that the telecoms market in Guernsey is one of the island's most competitive, providing benefit to the whole community.

"We believe that our pro-competitive stance speaks for itself, and that the GCRA has reached the incorrect interim conclusions in this important matter. We will continue to co-operate fully with their investigation, ahead of their decision being finalised.

"For the record, JT has repeatedly demonstrated its appetite to compete legally, ethically and fairly across the Channel Islands, and that's exactly what we will continue to do."

-JT spokesperson